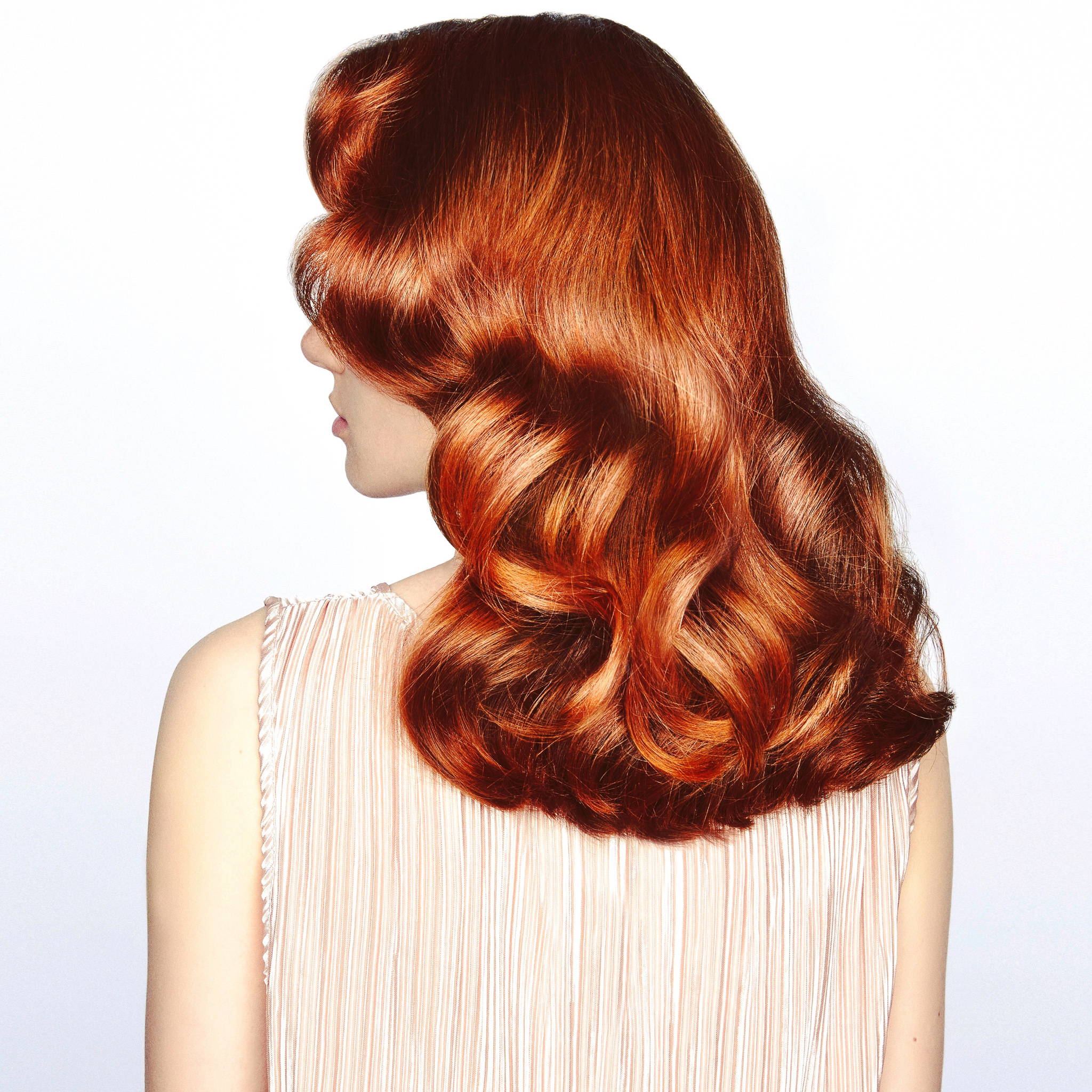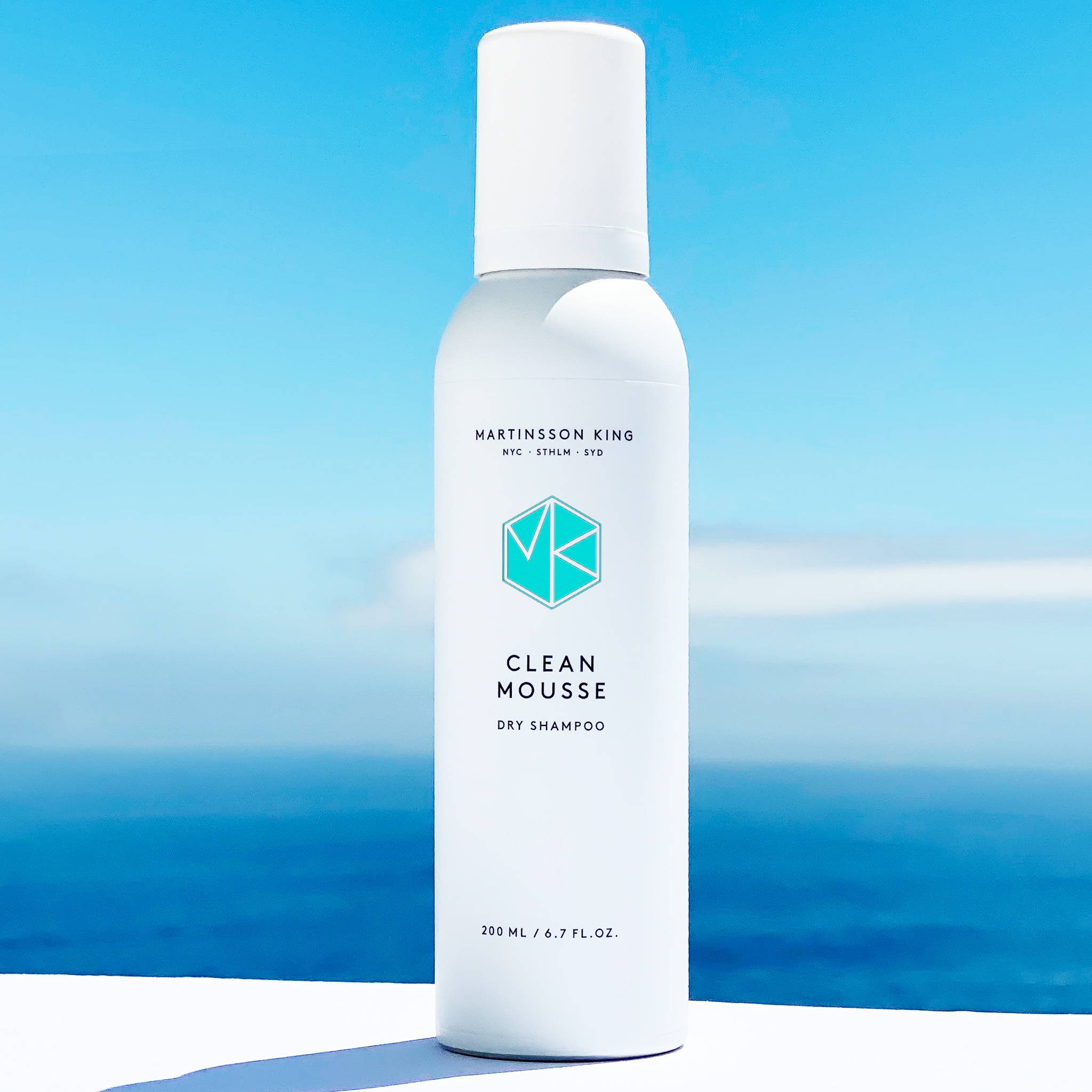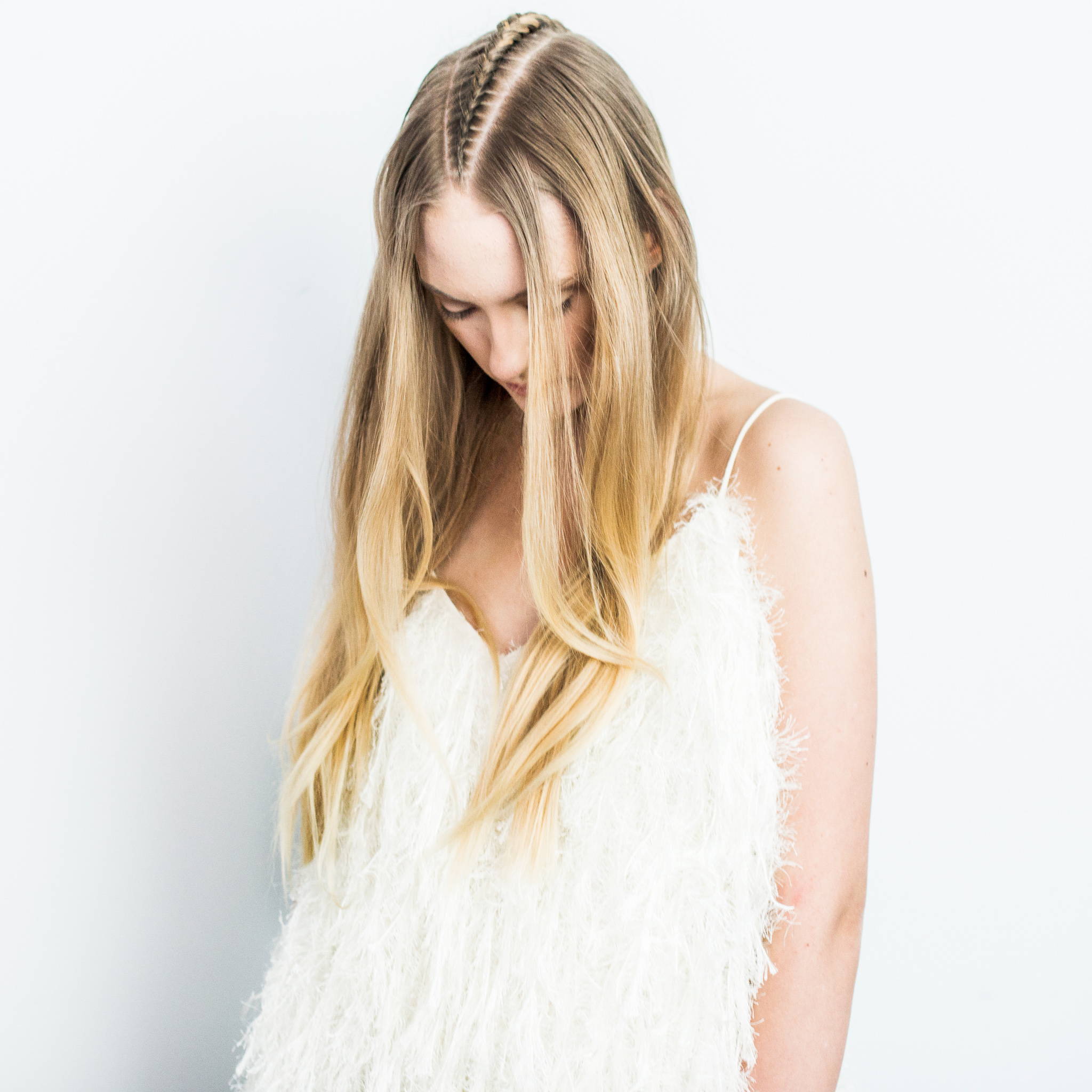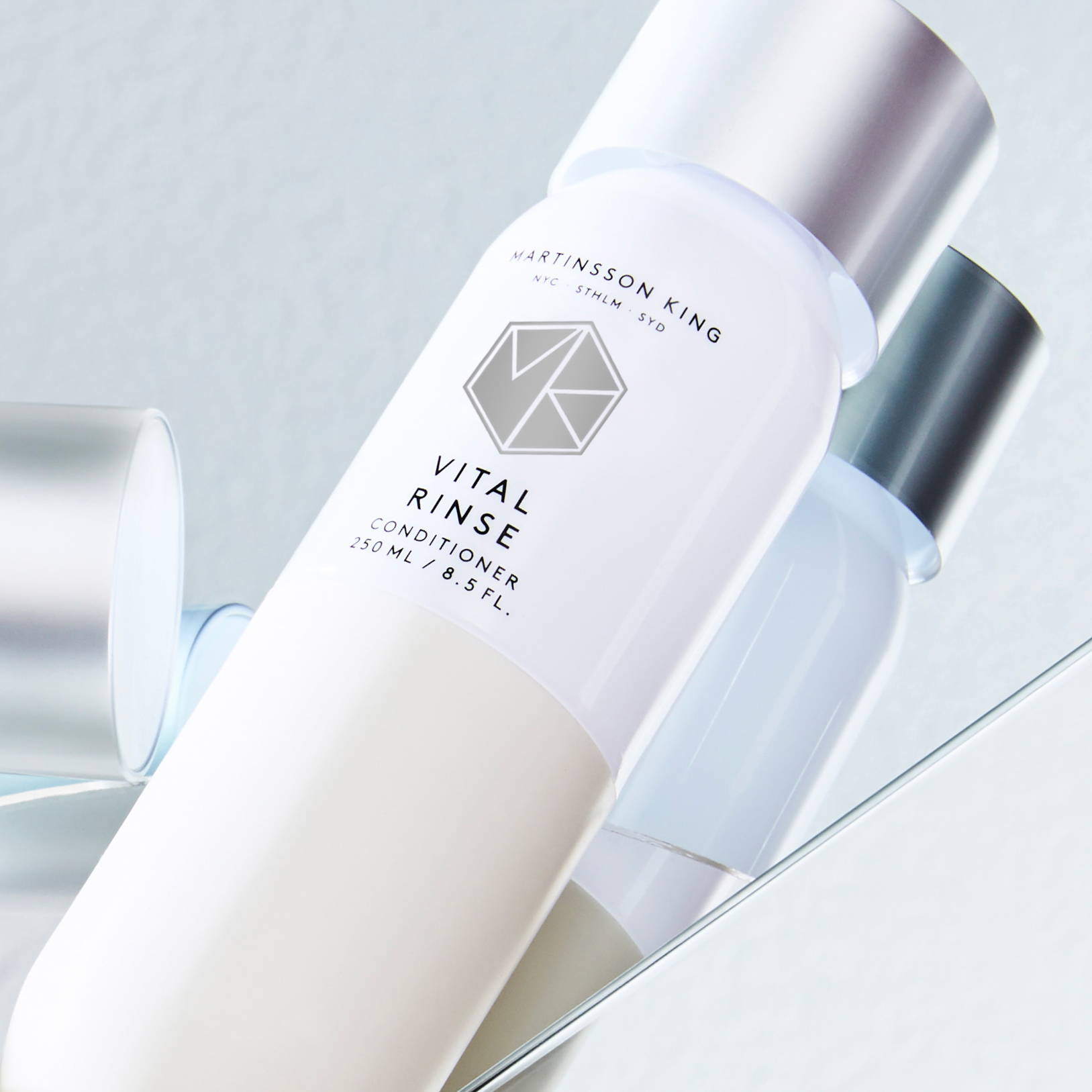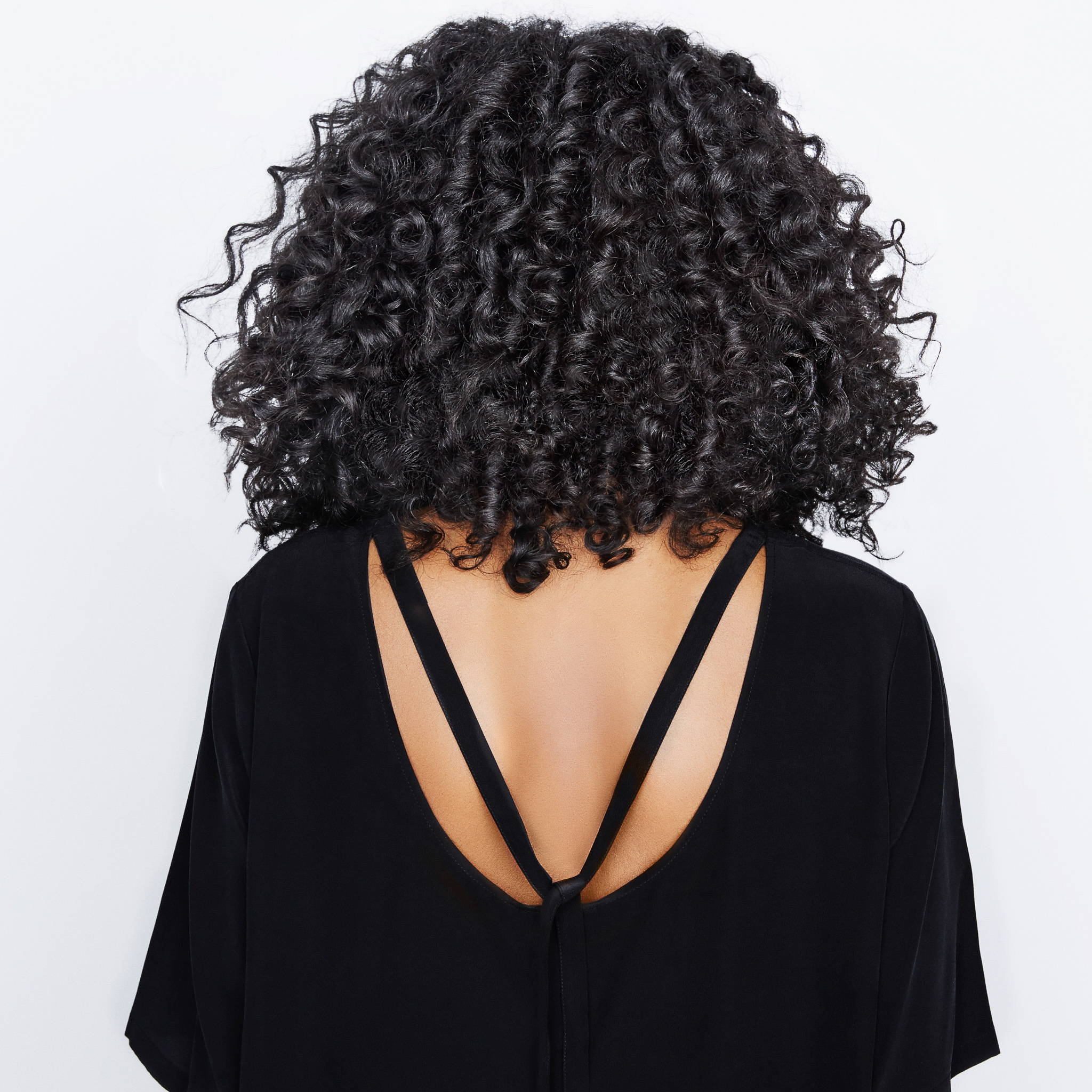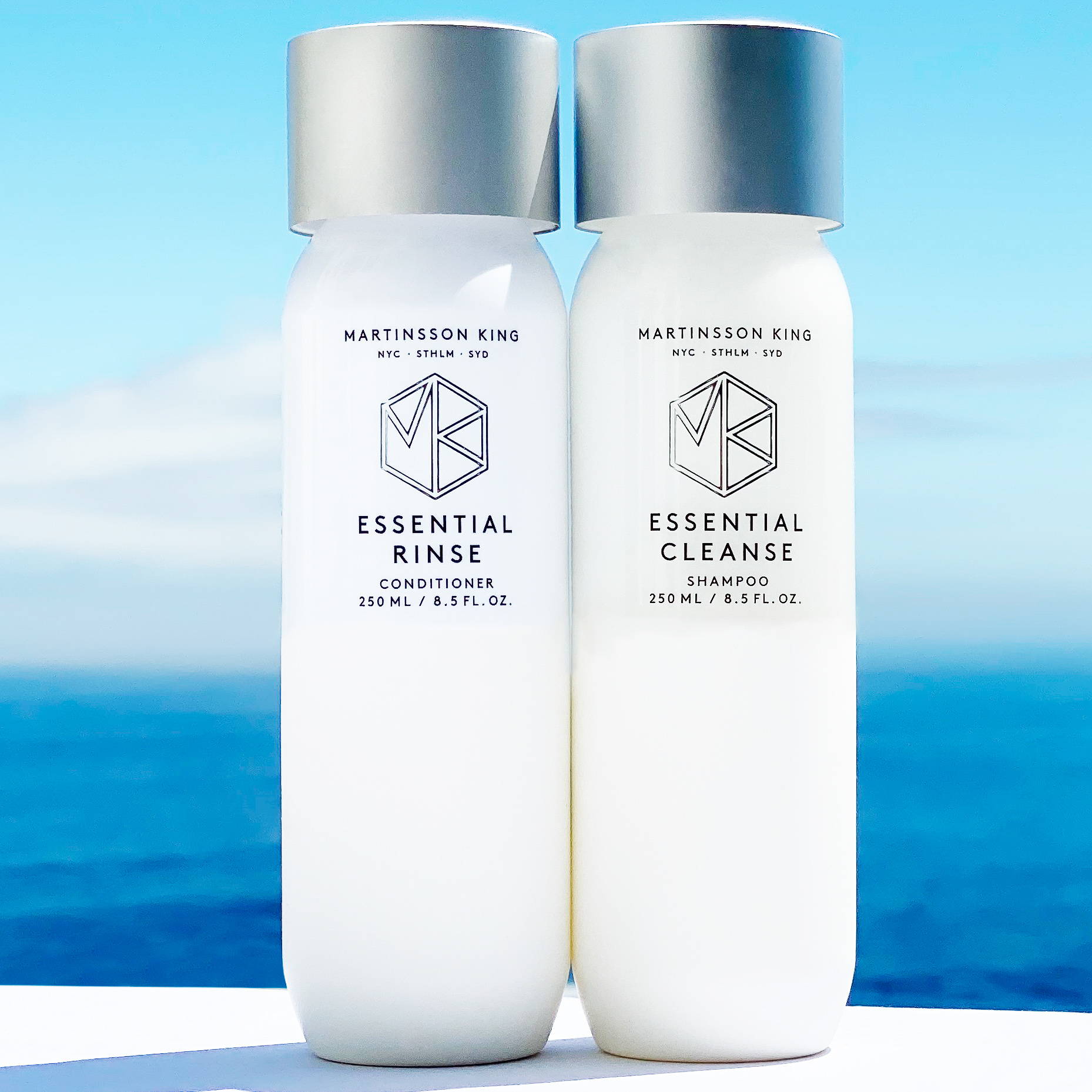 With Martinsson King, you build your own personalised haircare routine in three easy steps! All our products are sustainable, vegan and paraben/sulfate free – and we always use as few ingredients as possible to give you clean, reliable results.
STEP 1: Shampoo for the hair you have
Gently cleanse and nurture your hair with pure, sustainable ingredients.
STEP 2: Condition for the hair you want
Do you want your hair to feel light and soft or richly moisturised and smooth?
STEP 3: Style for the hair you LOVE
Our light and effective styling products give you hair to fall in love with.
STEP 1: Shampoo for the hair you have
Choose one of our shampoos that suits the type of hair you have now.
To maintain and keep your hair feeling clean and fresh between washes, try one of our dry shampoo formulas.
STEP 2: Condition for the hair you want
Select the conditioner for the level of moisture you require. Lighter or richer?
Adjust the moisture level in your conditioner with one of our unique Infusion serums.
3. Style for the hair you LOVE
Our stying range is light and effective, perfect for effortless results that are easy to achieve.
Our Infusion serums also work as powerful 'leave-in' boosters when applied before styling.
✔ Made in Sweden.
✔ 100% vegan, sustainable ingredients.
✔ Recommended by Green Salon™.
✔ 5x climate compensated.
✔ 30 day change/refund guarantee.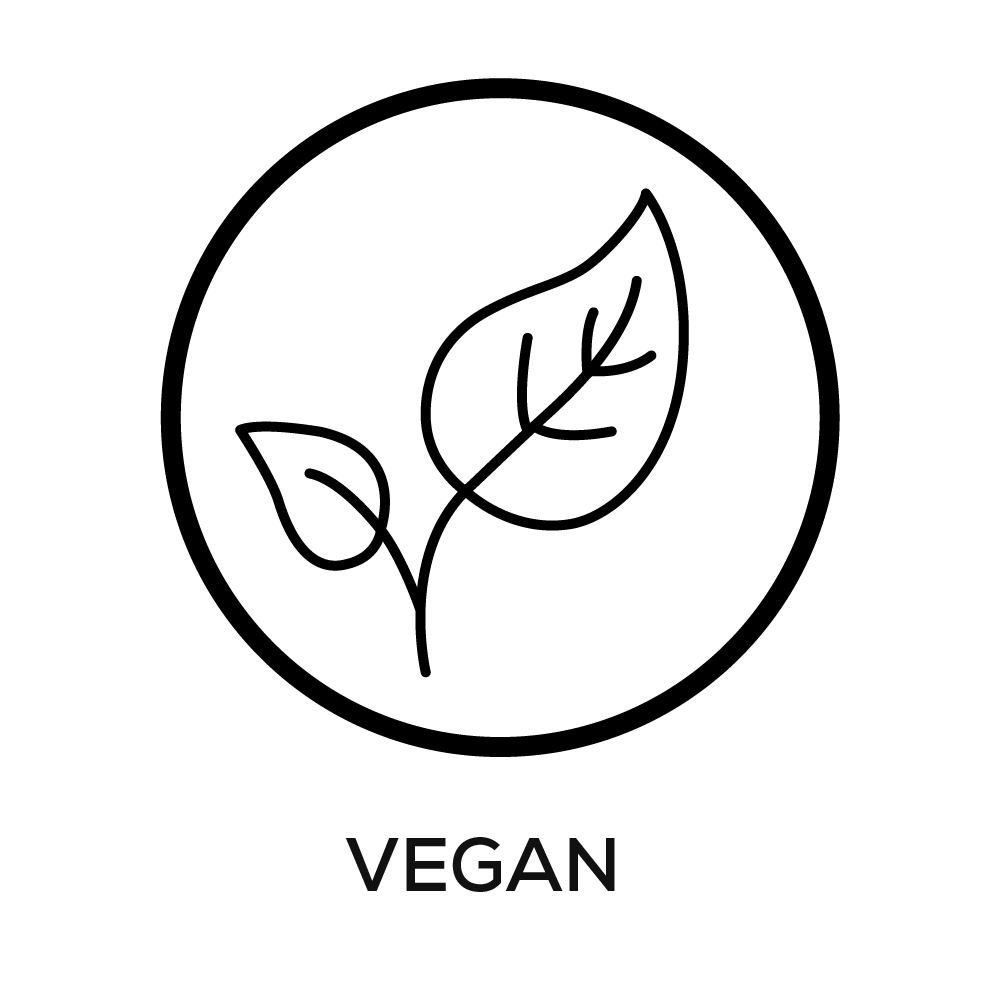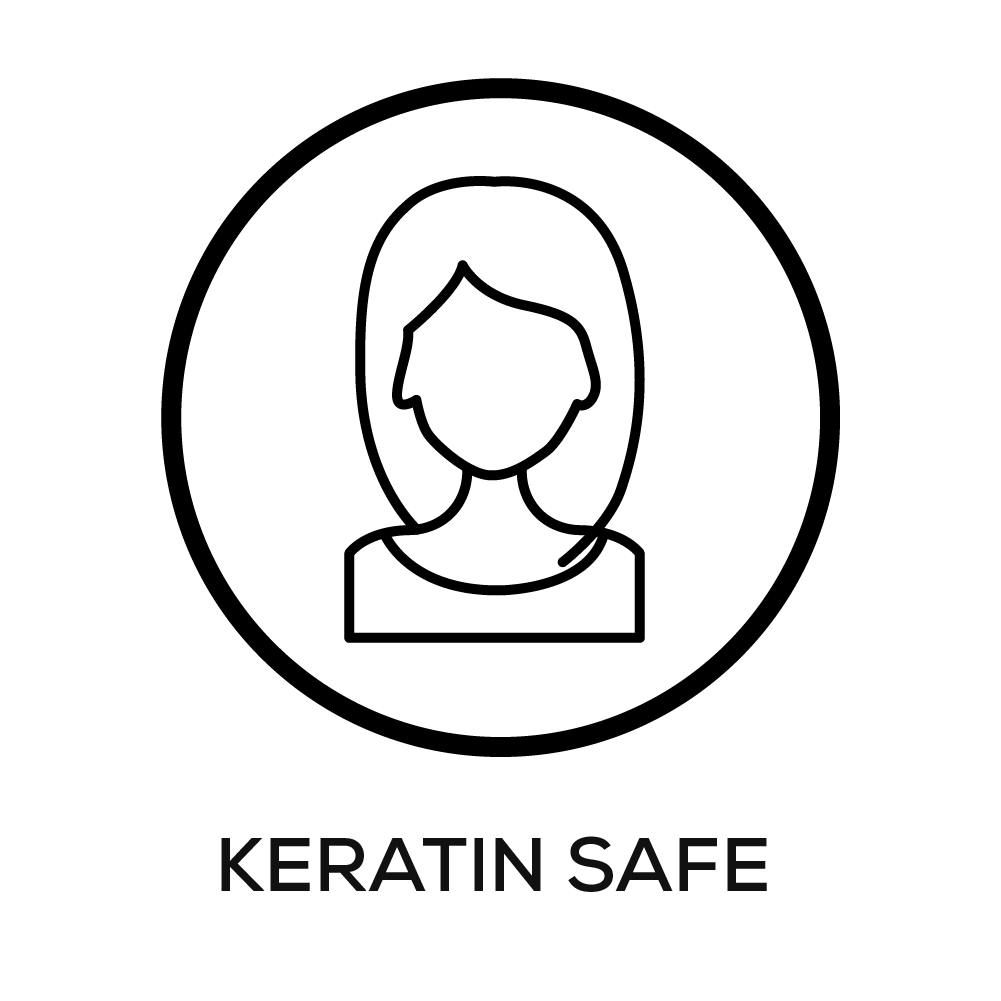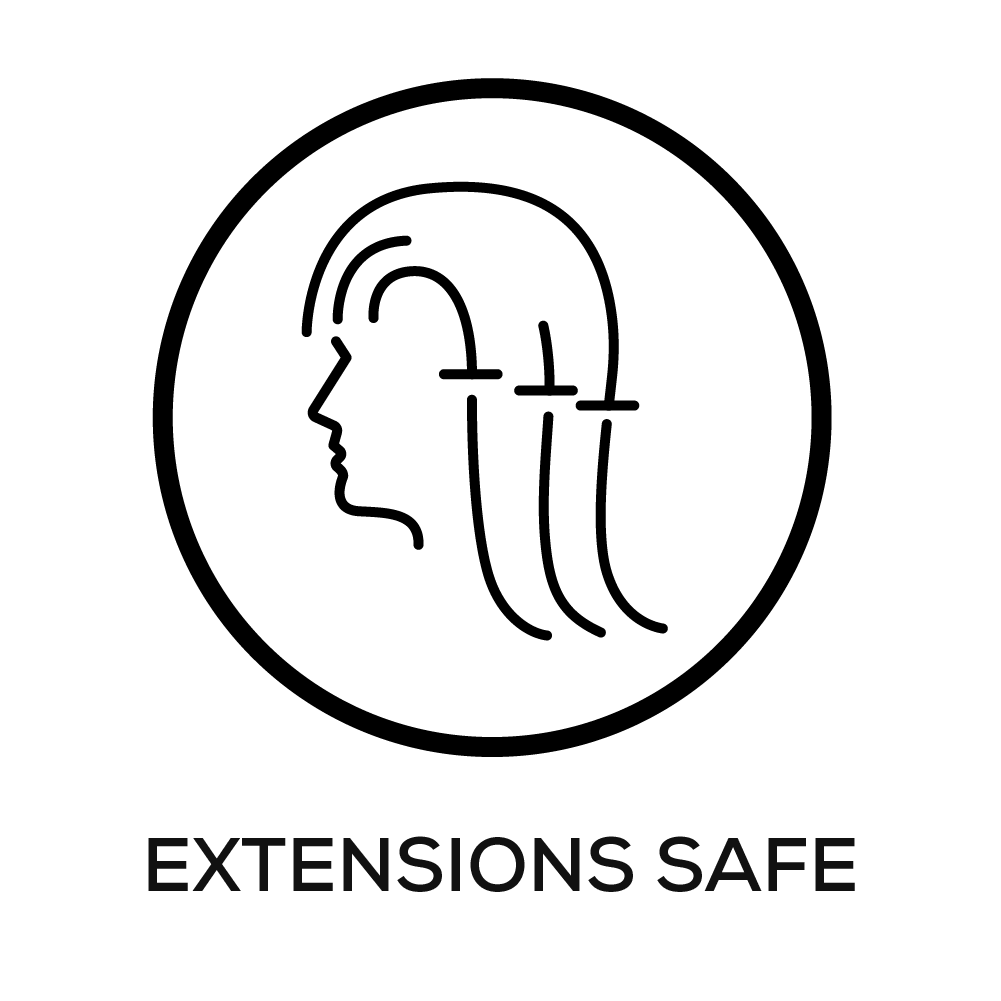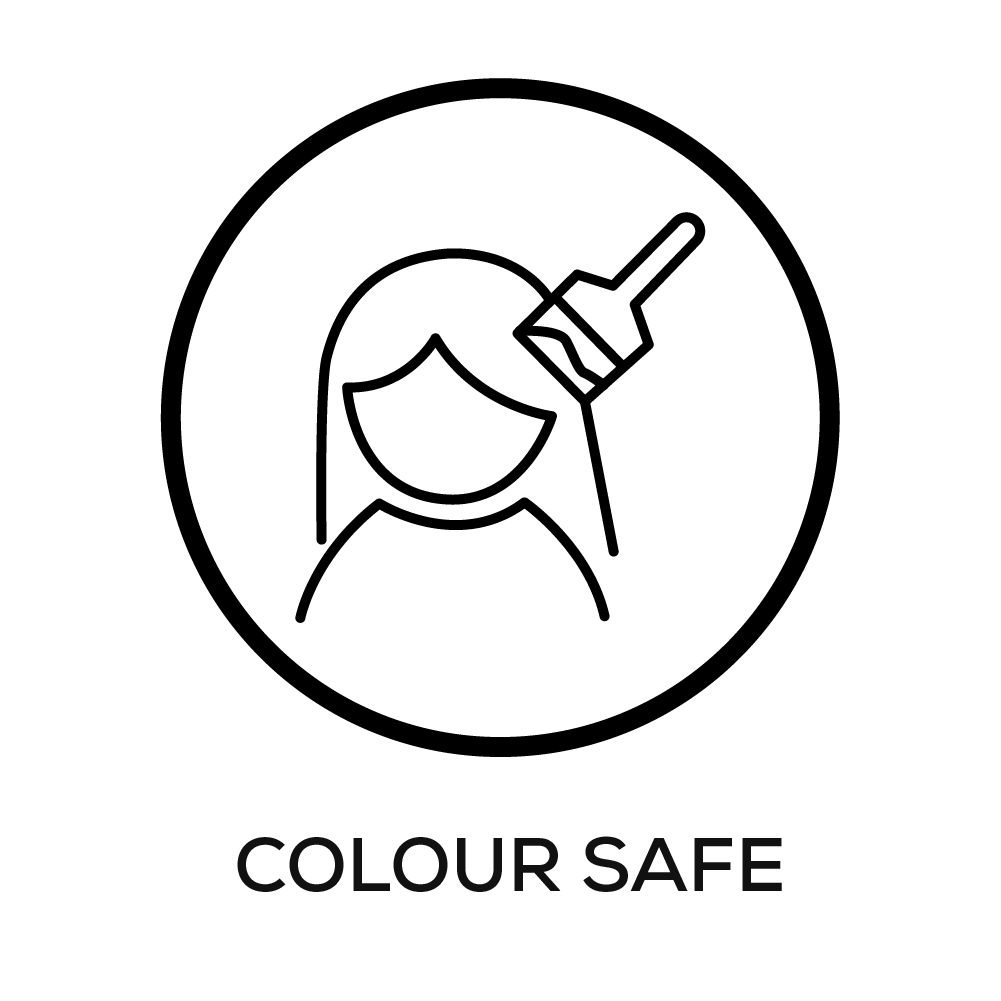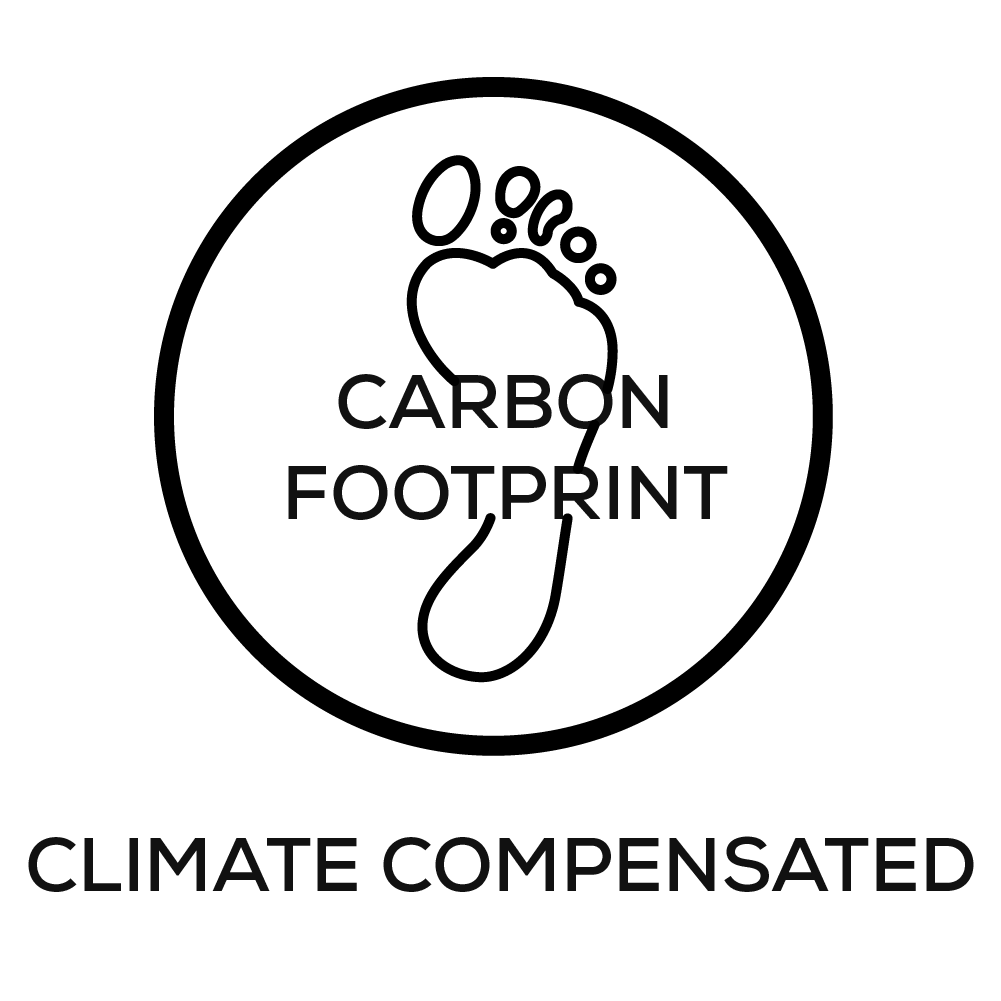 Schampo och balsam
Jag är så nöjd med schampot och balsam, det är drygt i flaskan och håret håller dig fräscht länge.
Älskar era produkter, och riktigt trevligt förpackat när det kommer.
Det känns welled care for i varenda detalj.
Min bedömning
Jag tycker att schampot löddrar bra och jag tror det är riktigt drygt för jag behövde ta så lite.Känner mig nöjd med båda produkterna.Håret håller sig fräscht längre.
Shampoo, balsam och serum
Har använt några gånger och jag är jättenöjd med shampoot. När jag haft i balsam så upplever jag att håret käns torrt redan i duschen. Har inte testat att blanda balsam och serum ännu, det blir nästa steg. Annars jättenöjd med serumet när jag haft i det efteråt.
Shampoo, balsam och volymserum
Har använt produkterna några gånger nu och de passar verkligen perfekt till mitt typiskt "nordiska" hår (många men tunna hårstrån). Håret känns tjockare, det blir glansigt och frisyren håller längre. Dessutom håller håret sig rent flera dagar längre än med andra varumärken.
Jag kommer absolut att köpa dessa produkter igen.
Hej.Jag har tyvärr inte börjat använda produkten ännu eftersom jag vill göra slut på det jag har först.
Anita