David's favourite hair colour trends for summer 2020!
It's not been a great year for following street trends, especially since most of us have barely been allowed out on the street so far. Now summer is here, the salons are opening and the warmer weather is calling you. Sounds like a perfect time to refresh your hair colour and maybe even try something new, don't you think? (Well, it's either that or cut a fringe. Something has to change, right?)

So I've done a little research for you and come up with a list of my favourite shades this season. Whether you are looking for a new variation, some welcome inspiration or a complete update, I hopefully have something for you to consider.
Remember, hairdressers are called 'professionals' for a reason and I never advocate trying any of this at home. The colours you can buy in a box at the pharmacy are not the same as the ones your stylist uses and it's way too easy to make a huge mess of it. Few things are more embarrassing than making an emergency appointment to have your home 'dye-job' fixed. (You can find all Martinsson King hairdressers on our website.)
Always use a sulphate-free, colour protecting shampoo to maintain the vibrancy of the colour and protect against fading by wearing a hat in the sun. Dry shampoo on your in-between-shampoo-days can be a lifesaver and really takes the stress out of your hair care routine, but make sure it doesn't leave a powder white residue that detracts from your new style.

And whatever you do, always wear sunscreen to tan safely in the sun.

Here are my six favourites for the summer!
Cool your regular golden blond or refresh natural grey with pearly tones. It's a little softer than silver and a variation that will add a pretty purple/lilac hue that is very on-trend right now.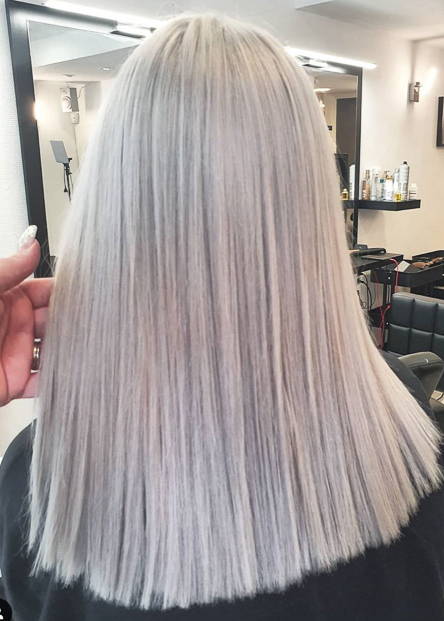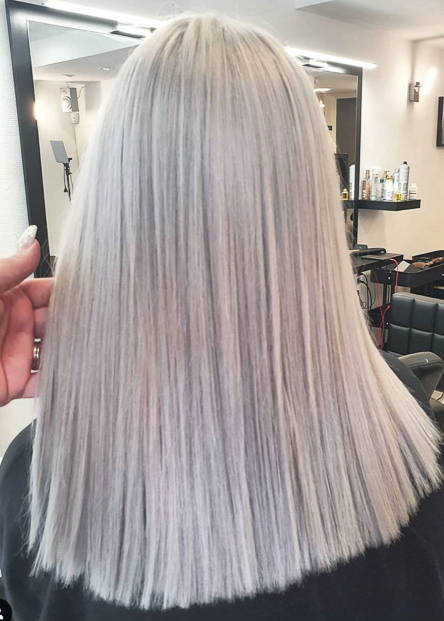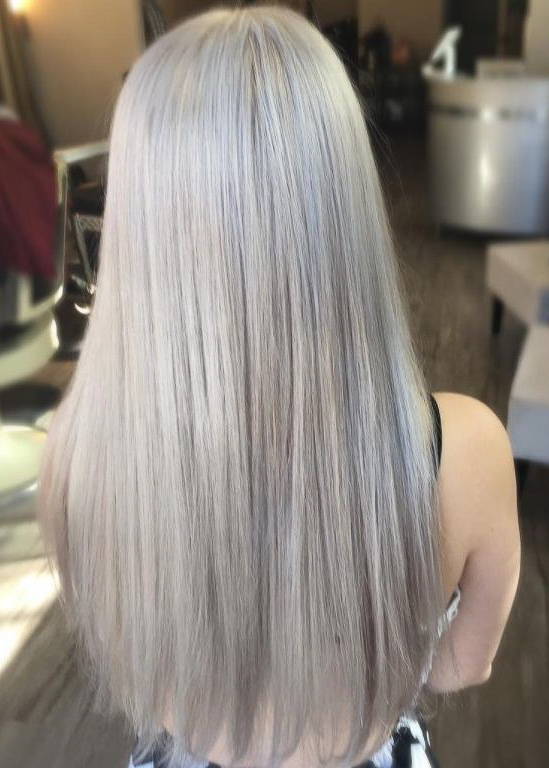 The secret to keeping darker shades looking good is to maintain the shine. Your stylist should be able to recommend a gloss to keep the light bouncing off your locks.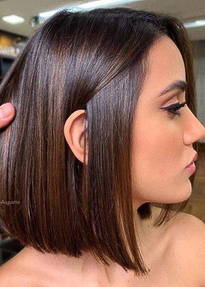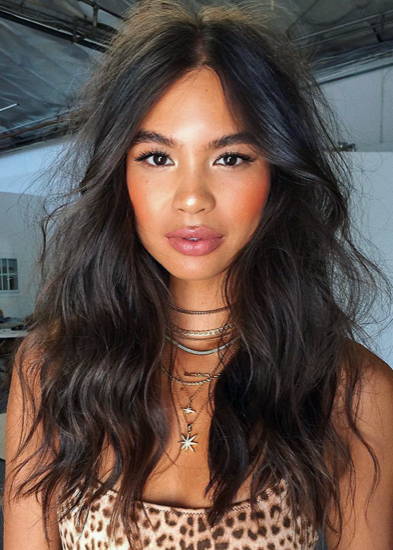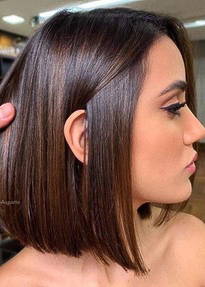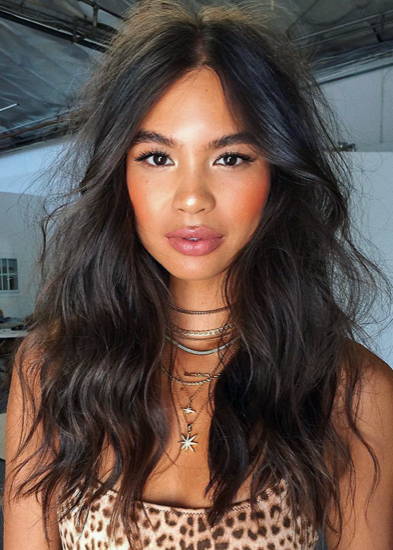 If you are a bit indecisive, then 'bronde' is the perfect compromise between blond and brunette and really shows off a glowing tan.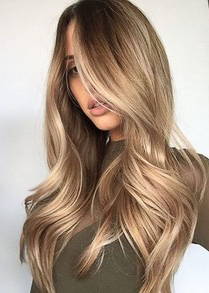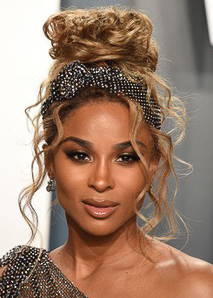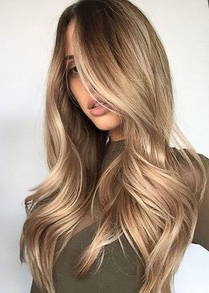 My favourite update to the old-age foil highlights. No stripes, but instead a natural-looking, sun kissed effect that can be more golden or strawberry rather than ash blond.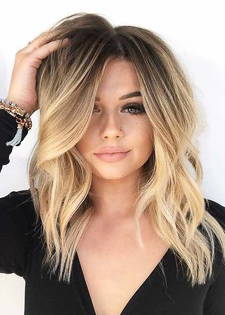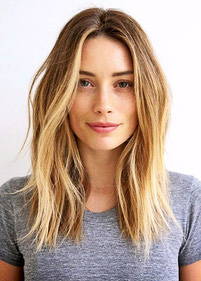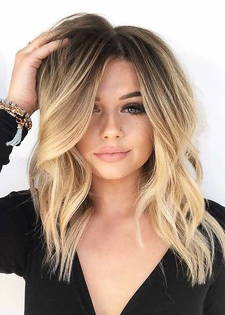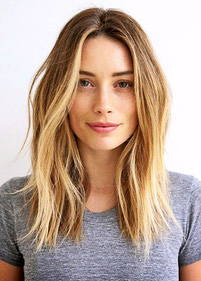 Natural and creamy with lots of dimension, the blend of warm and cool highlights swirls ribbons of champagne, honey, and baby blond for an unfussed look.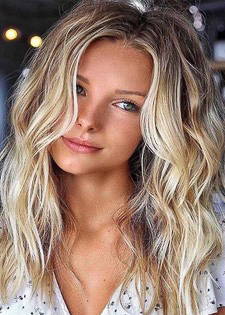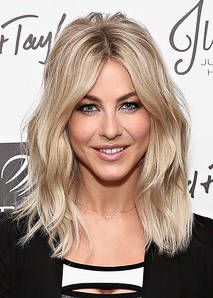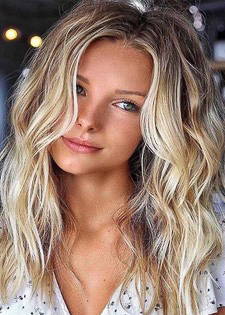 It seems that every season I have a new favourite pastel shade. And no, it's not purple! Lilac toners work well on lightened or natural grey hair and look great with a tan too.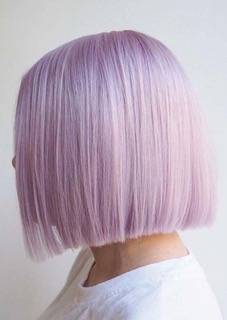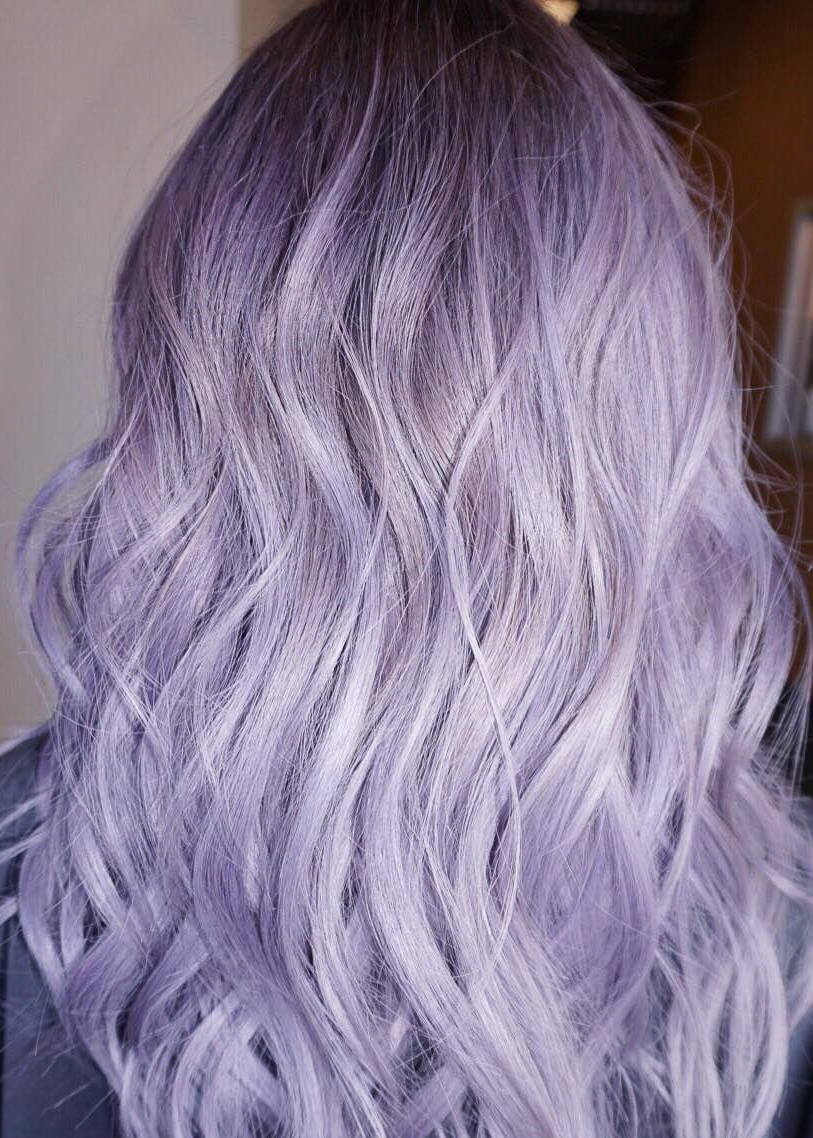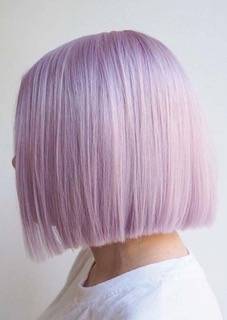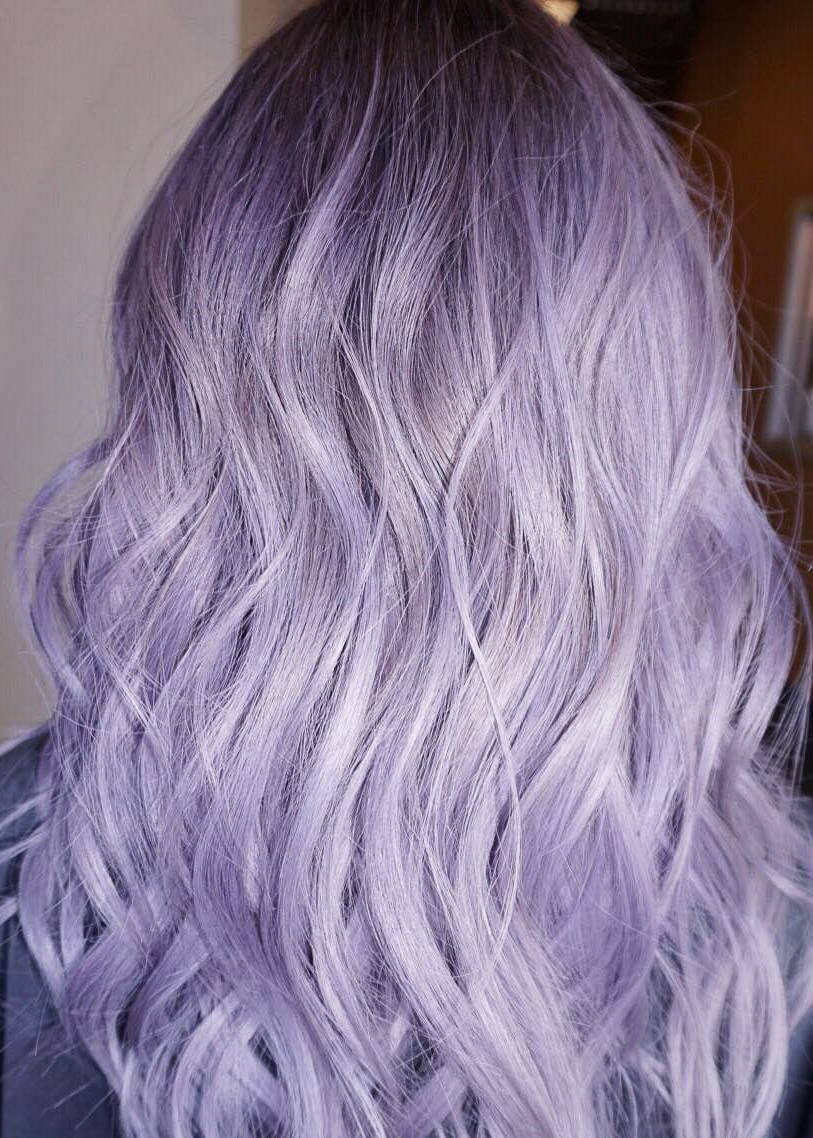 Please send us your questions or comments! We are here to support you on your path towards happier, healthier hair!
Much love,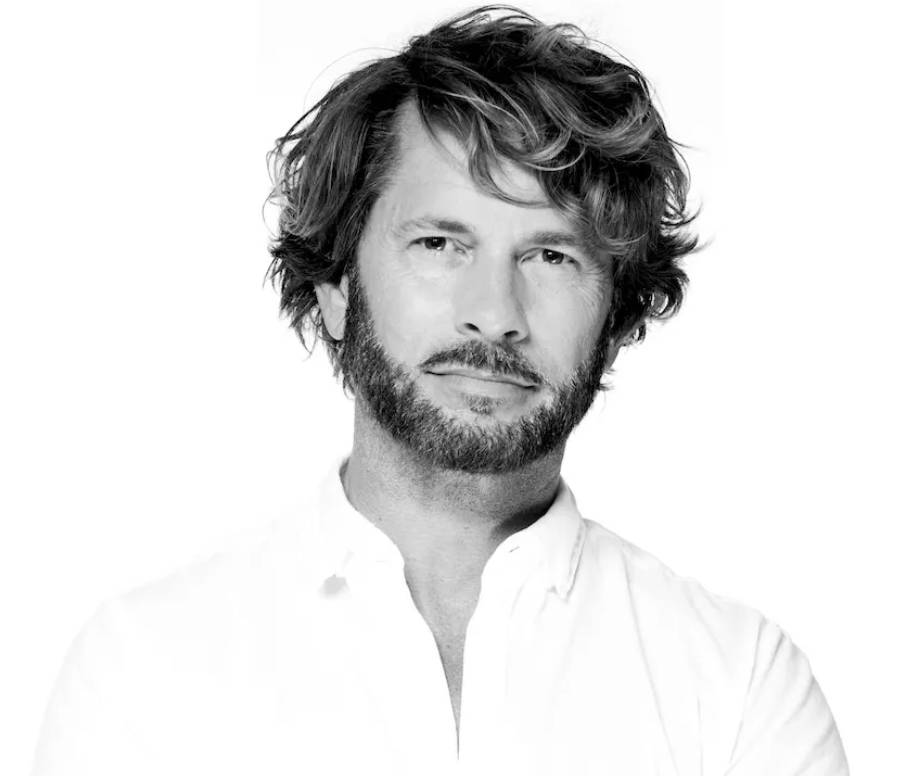 David Glover
International Hair StylistFounder and Creative Director, Martinsson King

hello@martinssonking.com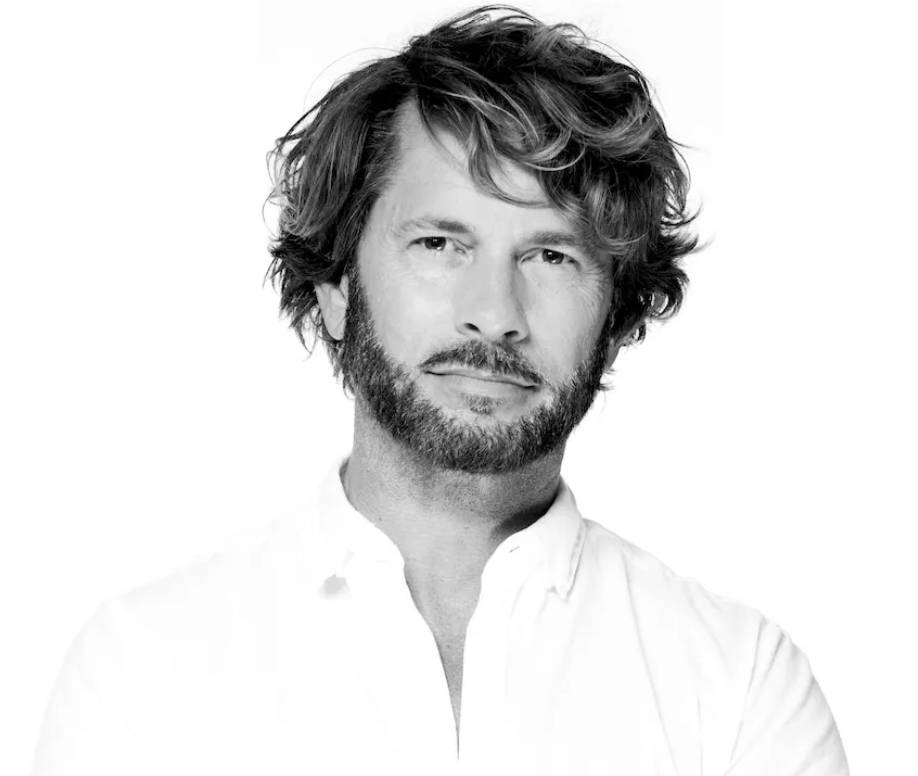 David Glover
International Hair Stylist

Founder and Creative Director, Martinsson King
hello@martinssonking.com

The shampoos and conditioners from Martinsson King contain no silicones. Our Smoothing Infusion serum is a blend of Japanese camellia oil with an environmentally friendly silicone that is 100% water soluble. It can be blended into our shampoos and conditioners for intense softness (especially on very thick, dry hair) and applied as a leave-in blow drying serum for a shiny, smooth finish. All products from Martinsson King are vegan and sustainably formulated, recommended by Green Salon.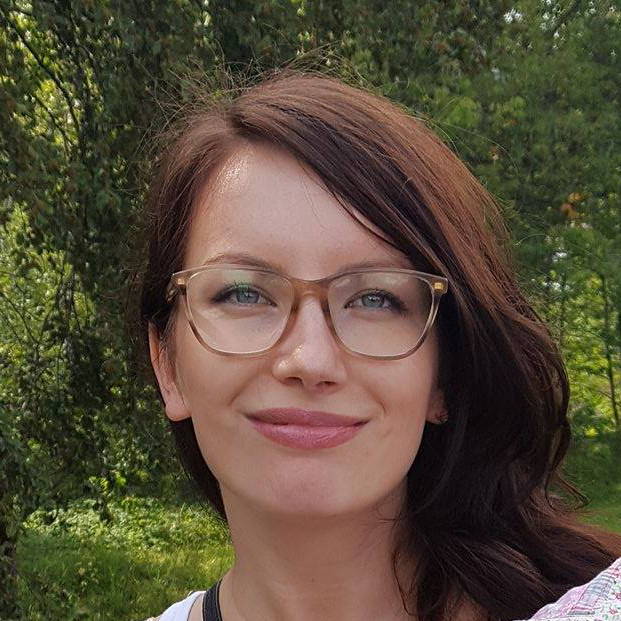 "Detta är det bästa schampot jag har använt. Mitt hår är så mjukt och fräscht. Håret känns så fylligt också! Dessutom luktar det fantastiskt gott.
Jag kommer aldrig byta! Love, love love!"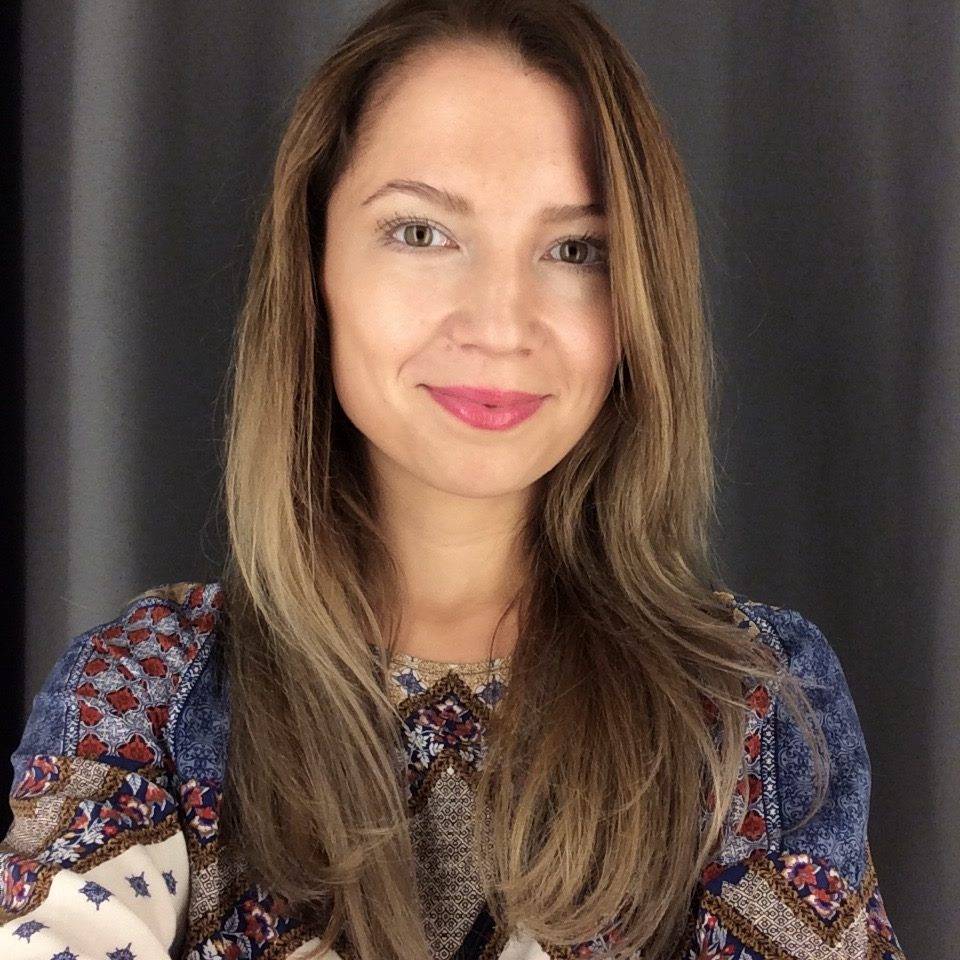 "Produkterna vårdar håret samtidigt som de ger en behaglig känsla. De känns väl genomtänkta, både gällande kvalitet gentemot användaren och hållbarhet/omvärlden.
Det känns bra på alla sätt att använda dem."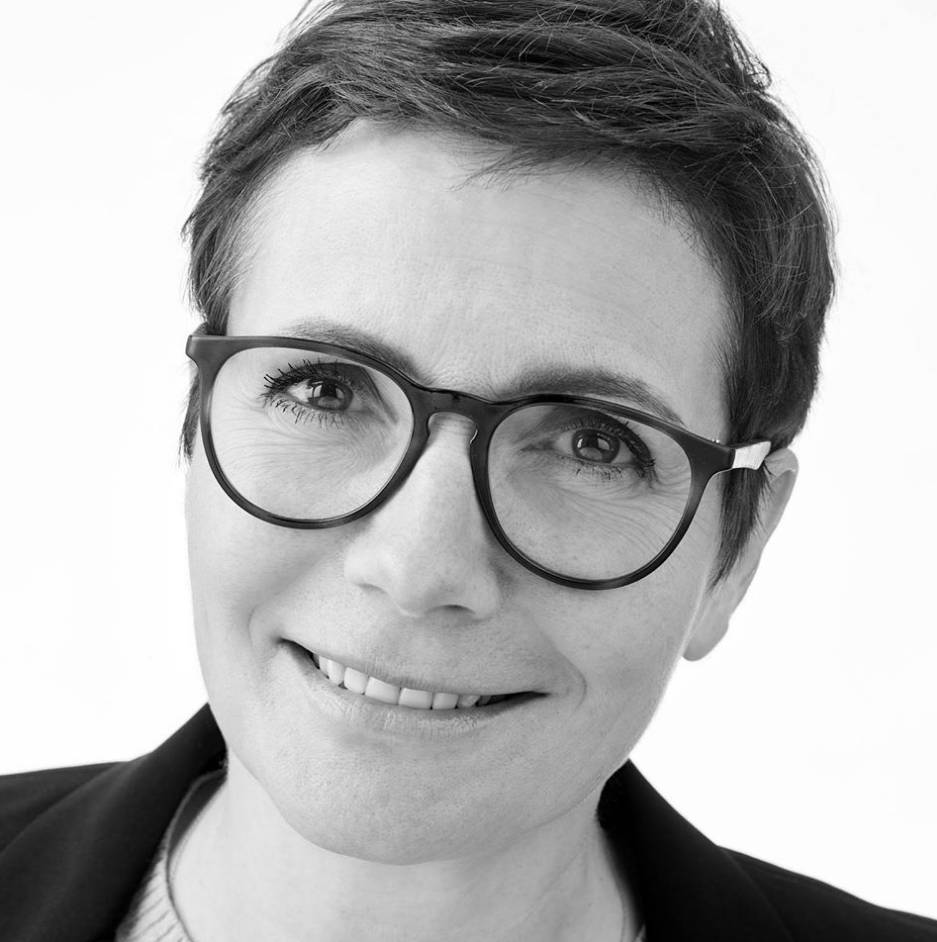 "Älskar doften, håret känns rent länge och jag får både glans och volym, några av de bästa produkterna jag testat."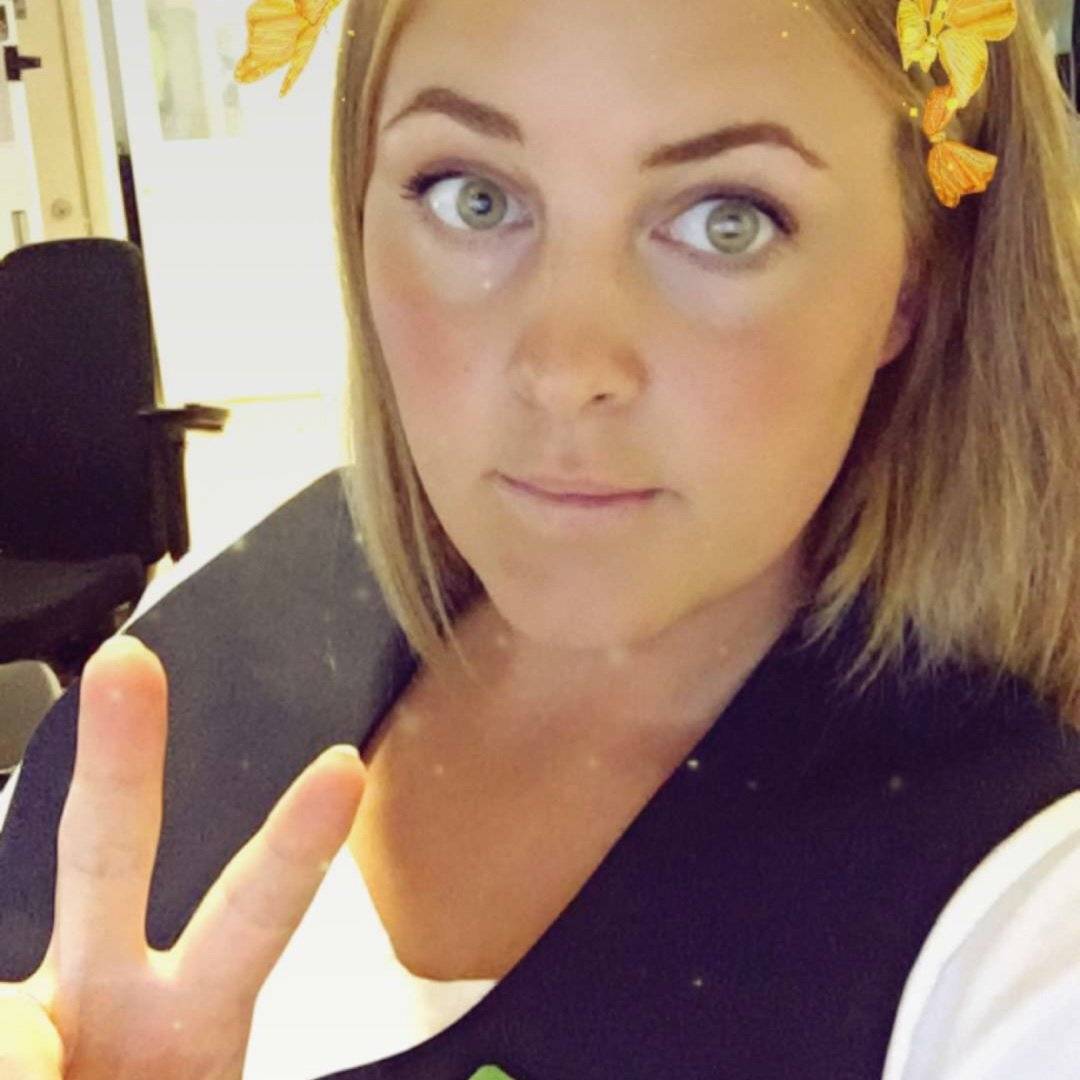 "Älskar dessa produkter. Har letat shampoo och balsam i flera år till mitt torra hår. Inte förrän nu så har jag hittat något som passar mig. Kommer aldrig att byta till något annat märke."
Personalised hair care! Answer 9 quick questions and get your own recommendation - matched with products that are perfect for you!

Why is Martinsson King good for you?
It's personal

Designed so that you can easily combine and blend your own personalised hair care, giving you exactly the results you need every day.
It's professional

All our products are carefully tested so that we can guarantee the highest quality, whether you are a professional stylist or a conscious consumer.
It's pure

Our formulas are minimalist, using the lowest number of ingredients needed for reliable performance.
It's sustainable
No more compromises - get quick, reliable results with our sustainable, climate-compensated products and vegan, eco-friendly ingredients.
Satisfaction guaranteed
If our products don't make you happy, you can swap any of them within 30 days or return for a full refund.