5 great tips for grey hair
Grey hair is very on trend right now. Still, as anyone with grey hair knows, to keep it looking healthy and stylish requires both a lot of work and the right products.

"Grey" hair is actually the process of white hair blending into your original hair colour. As we age, our hair stops manufacturing melanin which is what makes the colour pigments in our hair. What you see is literally 'colourless' hair where the follicle has ceased to produce the cells required, usually along with the natural oils that your body produces to keep your hair and skin lubricated.
Therefore, it is most likely that this newer white hair is thinner, although it tends to feel thicker and more coarse due to its lack of moisture. While this problem may not be all bad for those who struggle to maintain volume or hold a curl, it does need special attention to keep the flexibility and sheen.
Here are five tips for how you get a silvery fresh and radiant mane!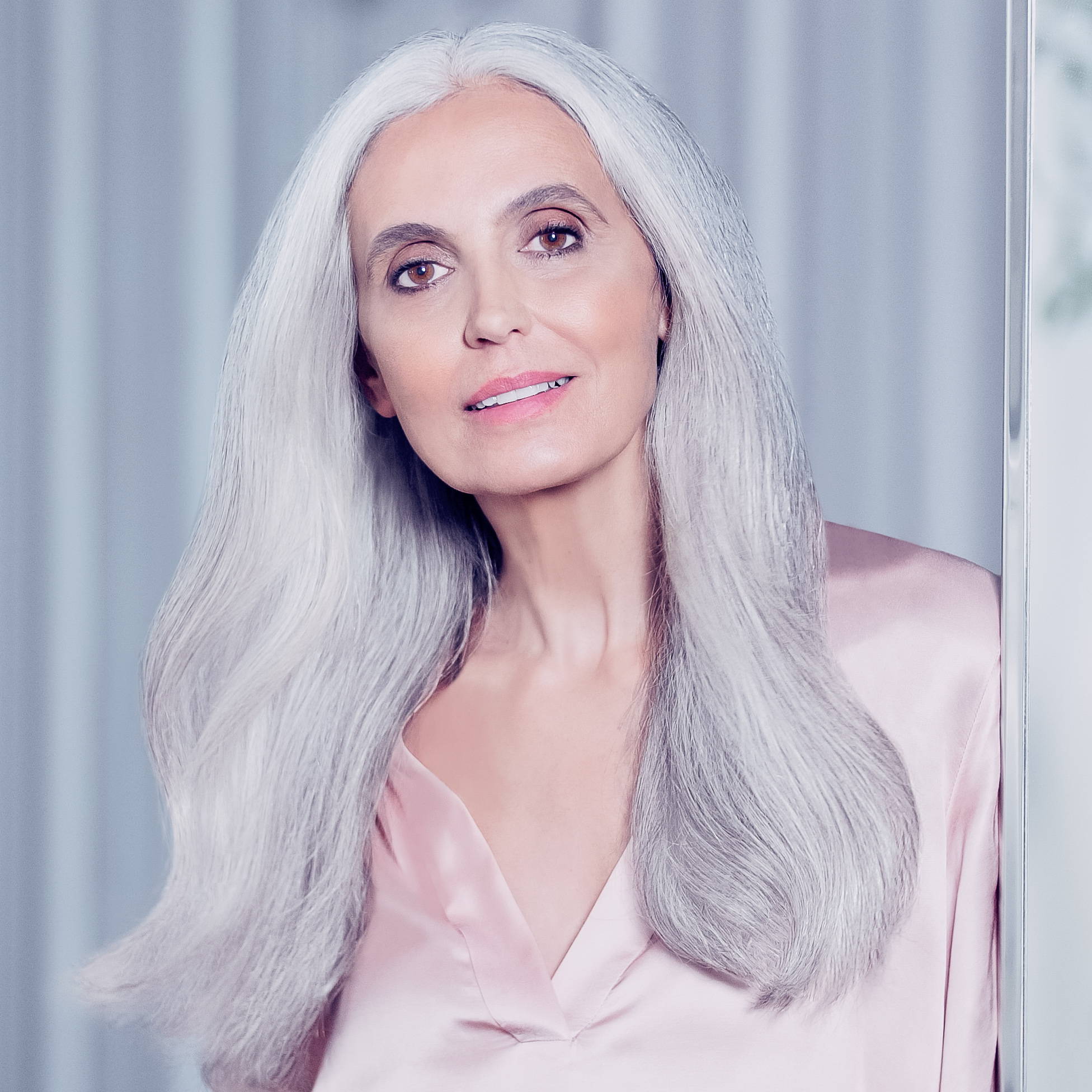 Silicone is a purely cosmetic ingredient that gives your hair the appearance of flexibility and shine. It works like a raincoat for your hair, creating a shiny barrier that stops it from getting frizzy in humid weather. However, depending on the type of silicone, it can also cause problems.
Many hair products, especially the less expensive ones found in supermarkets, contain simpler silicones that are not water soluble. This makes them difficult to wash out of your hair, which creates a greasy build-up at your roots. This also prevents your hair from becoming properly moisturized, making it dry and brittle, especially at the ends.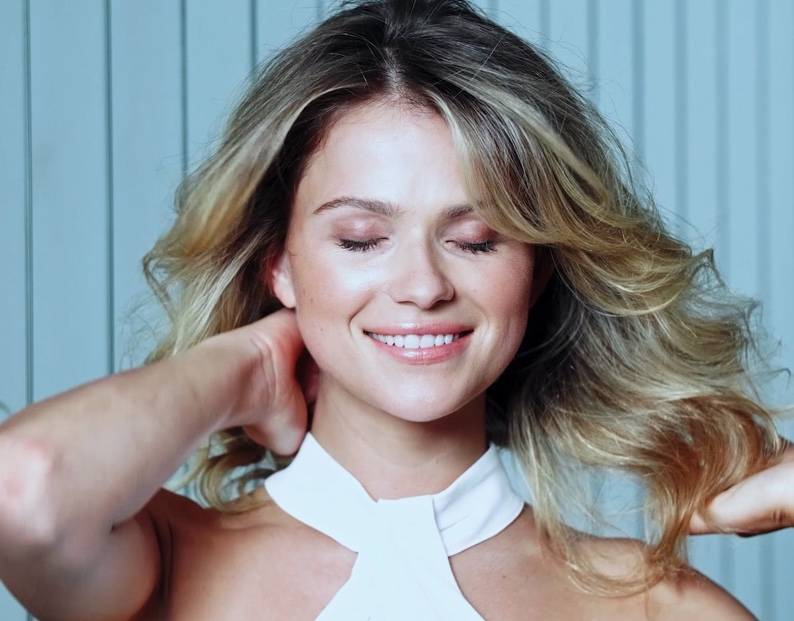 Moisture is key to maintaining the softness and shine, so that the grey hair doesn't appear 'wiry'. Choose a sulfate-free shampoo that cleanses your hair gently while depositing ingredients like betaine amino acids for hydration and flexibility. Condition every time you wash to nourish both the hair and scalp. Use hydrating serums to keep the hair flexible and treat it with a moisturising mask every couple of weeks to restore its shine and bounce.

2. Avoid conditioners with silicone
Silicone can create a barrier on your hair that prevents it from absorbing all the moisture it needs. Many conditioners contain silicone to give you the feeling of moisture, but it is only cosmetic and it can make your hair very dehydrated, very quickly. If you notice that your hair is becoming greasy by the end of the day, you probably need to check the ingredients in your conditioner (anything that ends in "cone" is a silicone).

3. Use products that strengthen volume
Use products with Pro-vitamin B5, a natural ingredient that penetrates to the cortex of the hair. It deposits moisture and plumps out the cuticle, giving it more volume and body. A lot of volume products can be drying and contribute to the matt texture rather than building the shine you want.

4. Be careful with heat styling
With heat styling - especially when using straightening tools - grey hair can easily burn and develop a slightly brown tinge towards the ends. Use heat protecting products and don't use styling tools on maximum heat. Also, keep the ends of your hair trimmed often, to keep your hair looking healthy and strong. You can make your style last longer with a good dry shampoo that also revitalises your hair and reduces the frequency of washing and restyling.

5. Detoxify your hair regularly
Pollution in the air (especially smoke) and components in your water (such as lime scale) can easily become trapped in the hair cuticle, adding to the yellowing/drying effect on the hair. It's important to detoxify the hair at least once a month with a specific shampoo to gently remove any impurities without stripping the natural oils.

I hope these tips will help you truly enjoy your grey hair! You're welcome to contact me if you have any questions!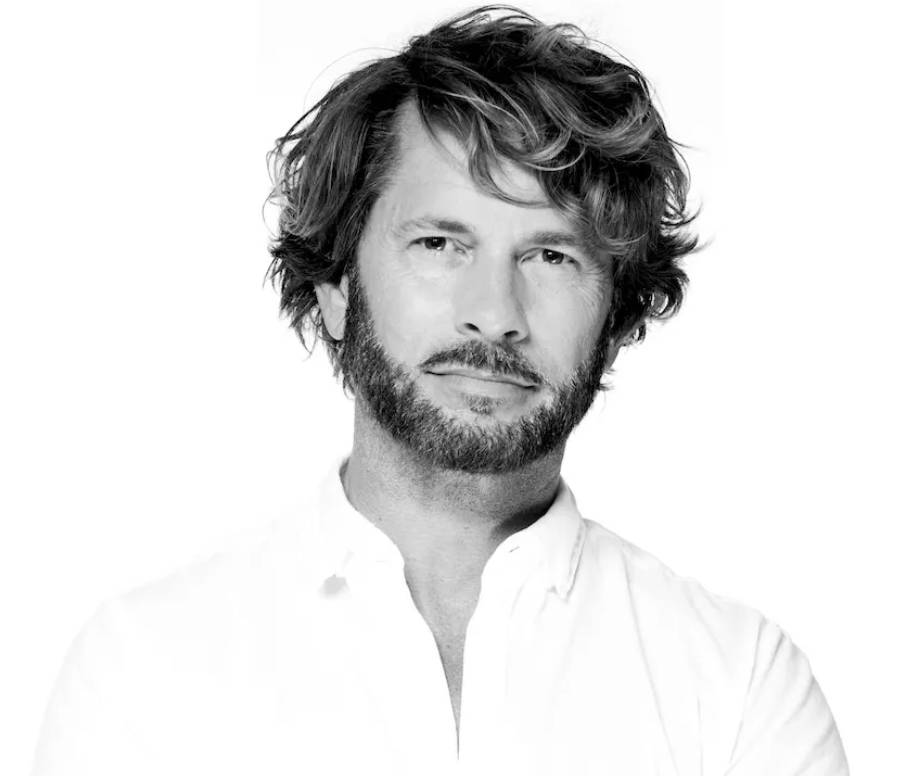 David Glover
International Hair StylistFounder and Creative Director, Martinsson King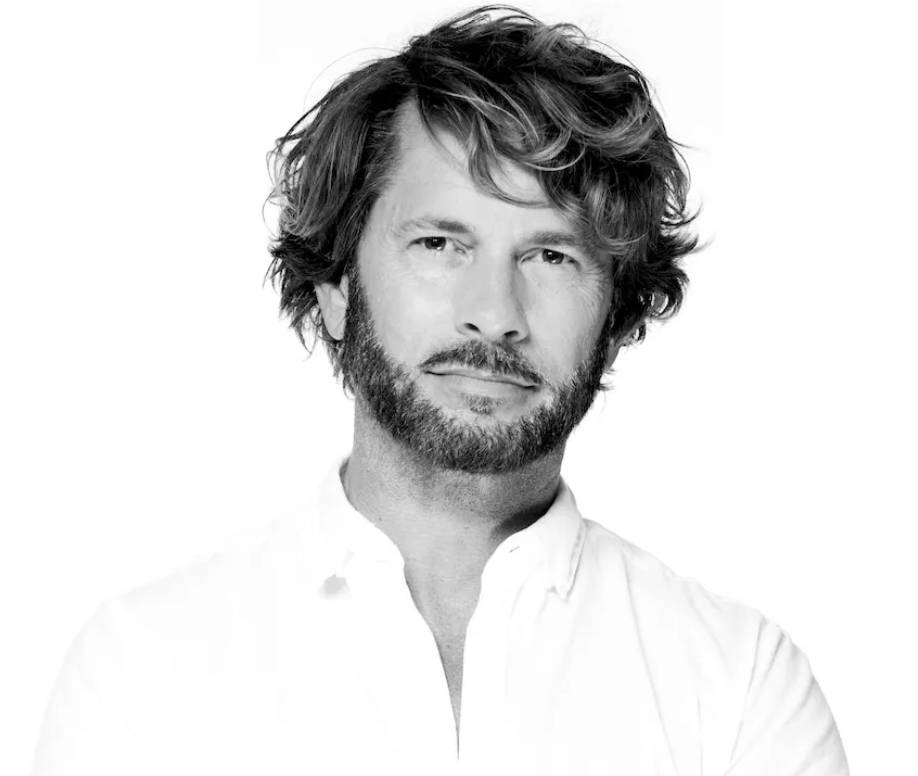 David Glover
International Hair Stylist

Founder and Creative Director, Martinsson King
hello@martinssonking.com

The shampoos and conditioners from Martinsson King contain no silicones. Our Smoothing Infusion serum is a blend of Japanese camellia oil with an environmentally friendly silicone that is 100% water soluble. It can be blended into our shampoos and conditioners for intense softness (especially on very thick, dry hair) and applied as a leave-in blow drying serum for a shiny, smooth finish. All products from Martinsson King are vegan and sustainably formulated, recommended by Green Salon.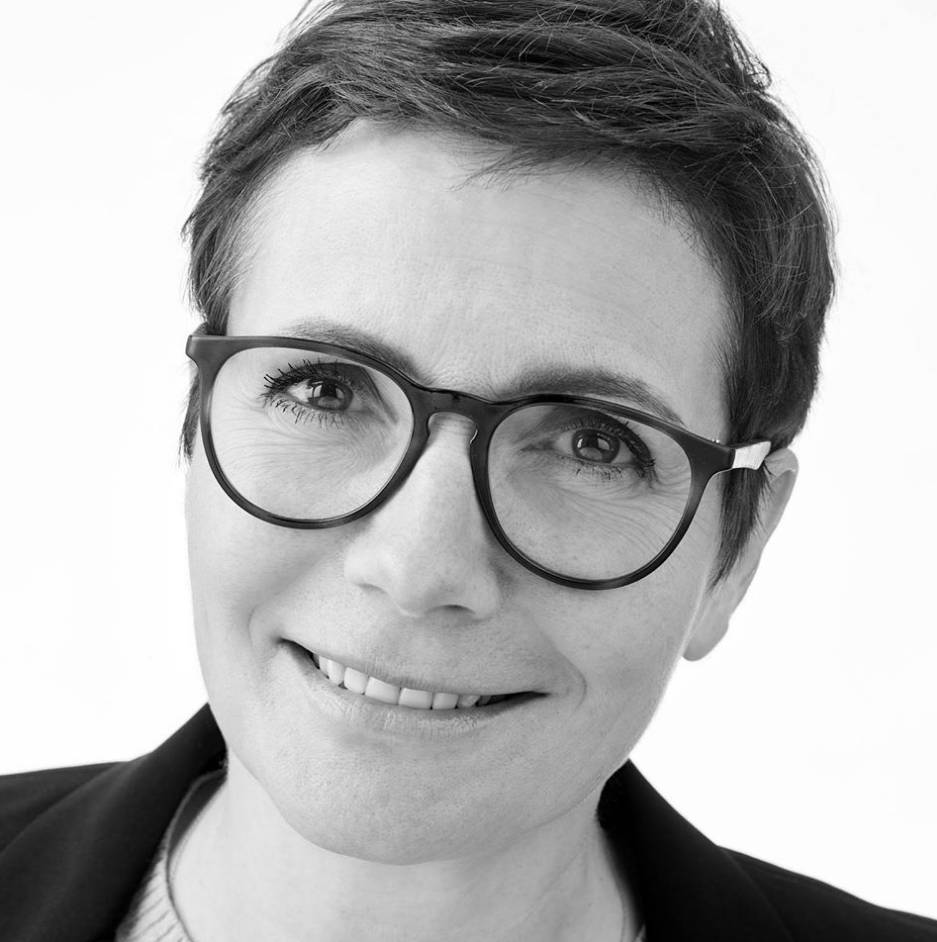 "Amazing resultsWith the Cleanse Shampoo and Hydration serum, I can now go from being a conditioner junkie to enjoying happy hair without using any conditioner."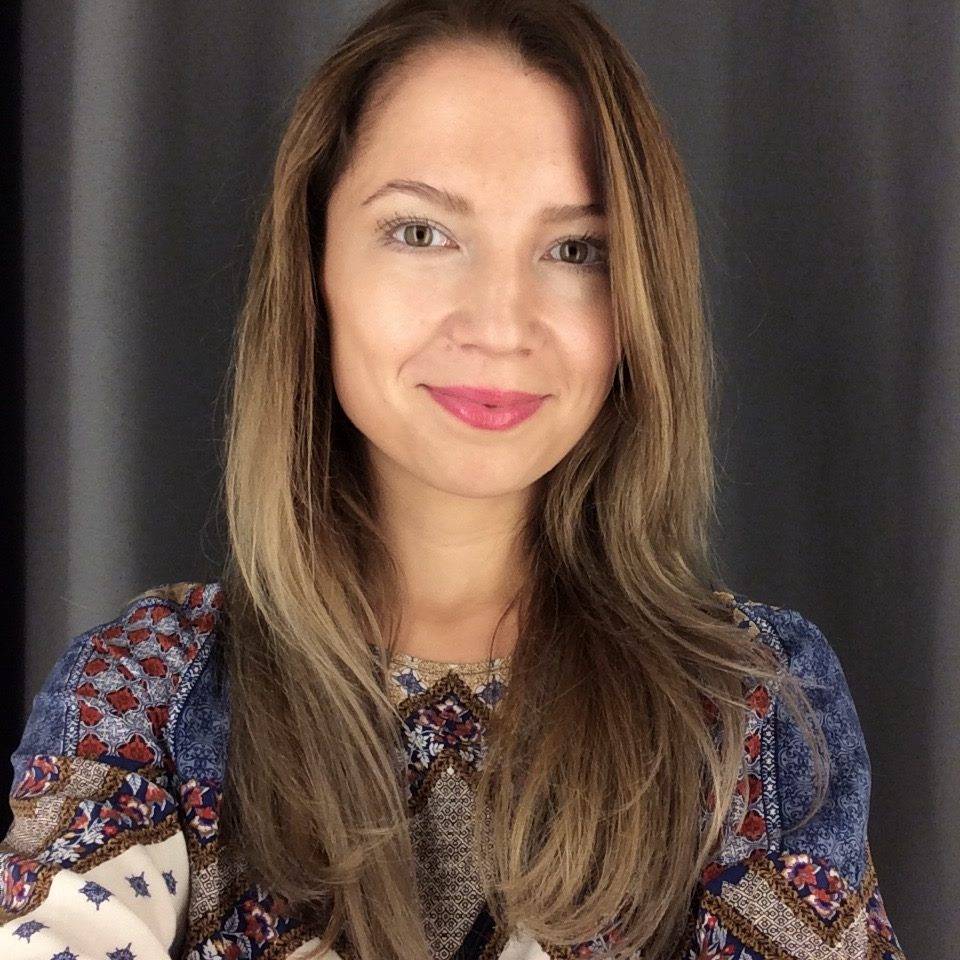 "Impressed with how well the conditioner and the different infusion serums works, both with the shampoo and the conditioner. I admit that I am very lazy with setting my hair, and it used to be more or less out of my control, but with your products it becomes manageable and looks great. My hair never feels to dry or to heavy, and I can choose to give it more edge or just leave more soft and straight by altering between the volume infusion and the smoothing infusion of mixing them."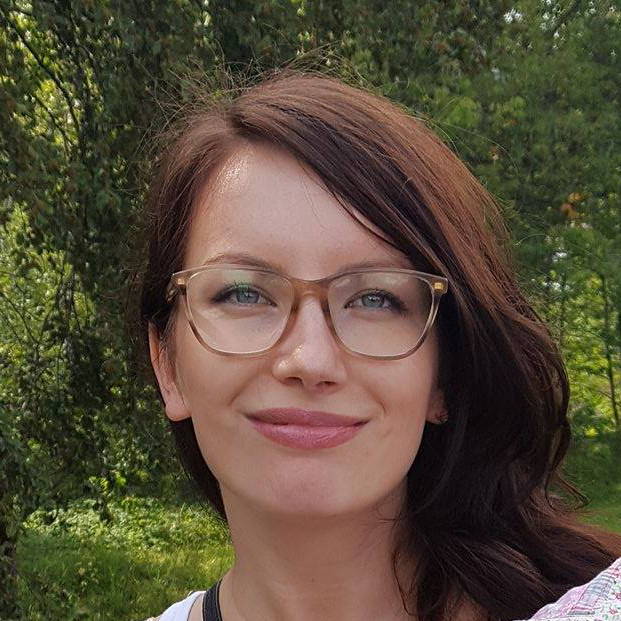 "Detta är det bästa schampot jag har använt. Mitt hår är så mjukt och fräscht. Håret känns så fylligt också! Dessutom luktar det fantastiskt gott.Jag kommer aldrig byta! Love, love love!"
Personalised hair care! Answer 9 quick questions and get your own recommendation - matched with products that are perfect for you!

Why is Martinsson King good for you?
It's personal

Designed so that you can easily combine and blend your own personalised hair care, giving you exactly the results you need every day.
It's professional

All our products are carefully tested so that we can guarantee the highest quality, whether you are a professional stylist or a conscious consumer.
It's pure

Our formulas are minimalist, using the lowest number of ingredients needed for reliable performance.
It's sustainable
No more compromises - get quick, reliable results with our sustainable, climate-compensated products and vegan, eco-friendly ingredients.
Satisfaction guaranteed
If our products don't make you happy, you can swap any of them within 30 days or return for a full refund.