Martinsson King is the world's first hair care line to combine professional performance and sustainable ingredients, in a way that can be fully personalised to your needs.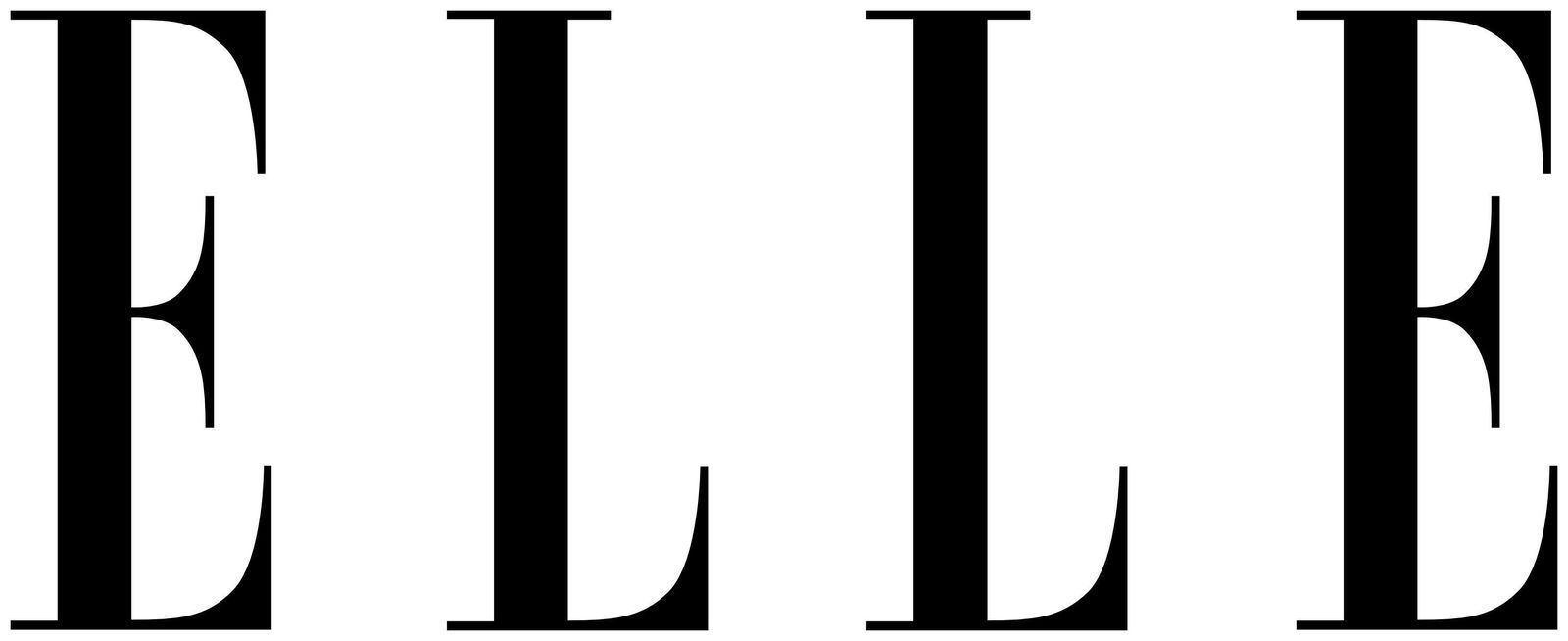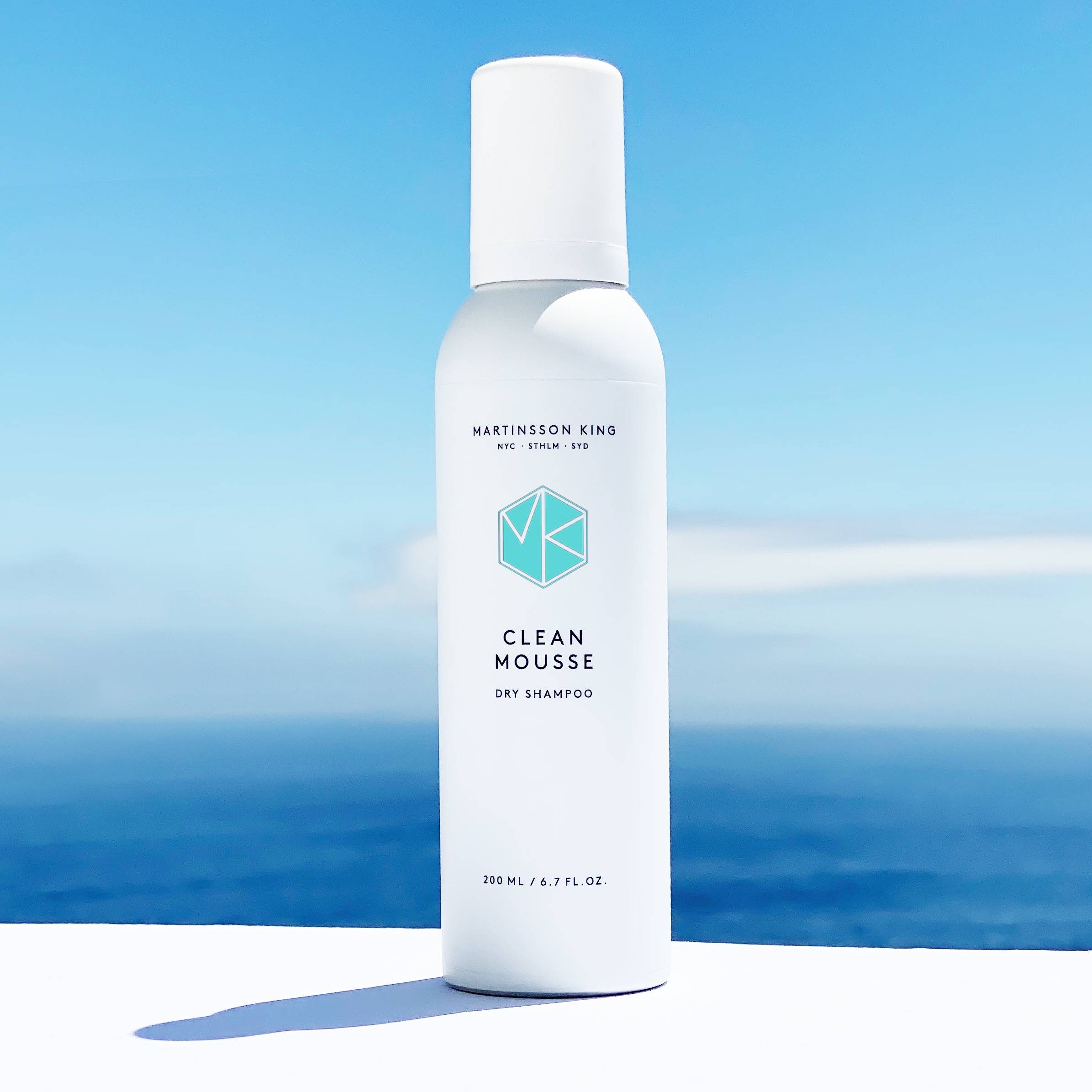 Your hair will be clean before you know it.
Limited time offer - 22 EUR!
Our Clean Mousse Dry Shampoo is something totally new! A cleaning and conditioning mousse that instantly revitalises your hair to feel fresh and smell clean all day. Dry shampoo mousse is easy to apply, dries immediately to absorb all oil and dirt, and can be used with all hair types and colors without powdery residue.
Bring out your best hair in 3 easy steps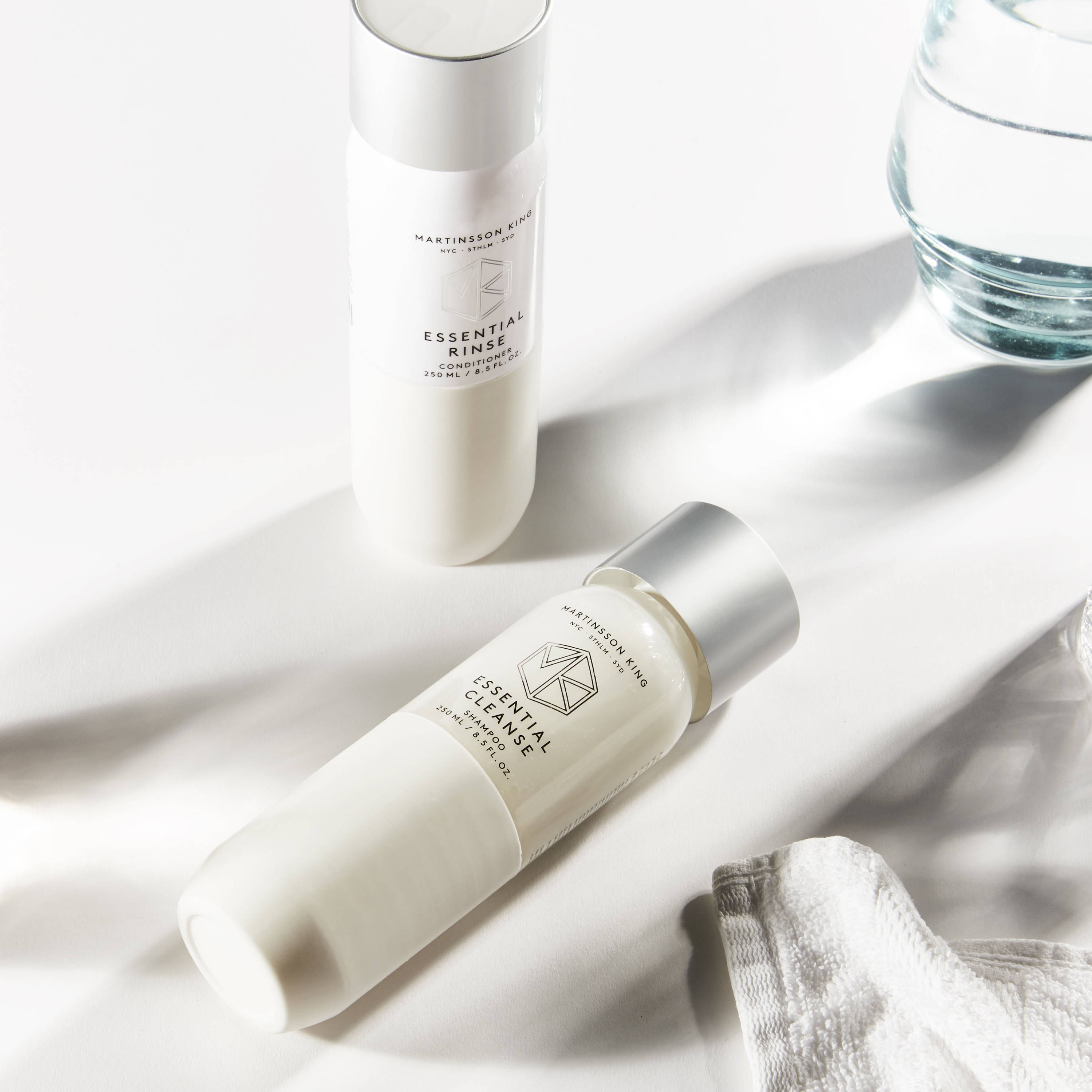 Select your shampoo and conditioner.
Gently and effectively clean and nurture your hair with pure, sustainable ingredients.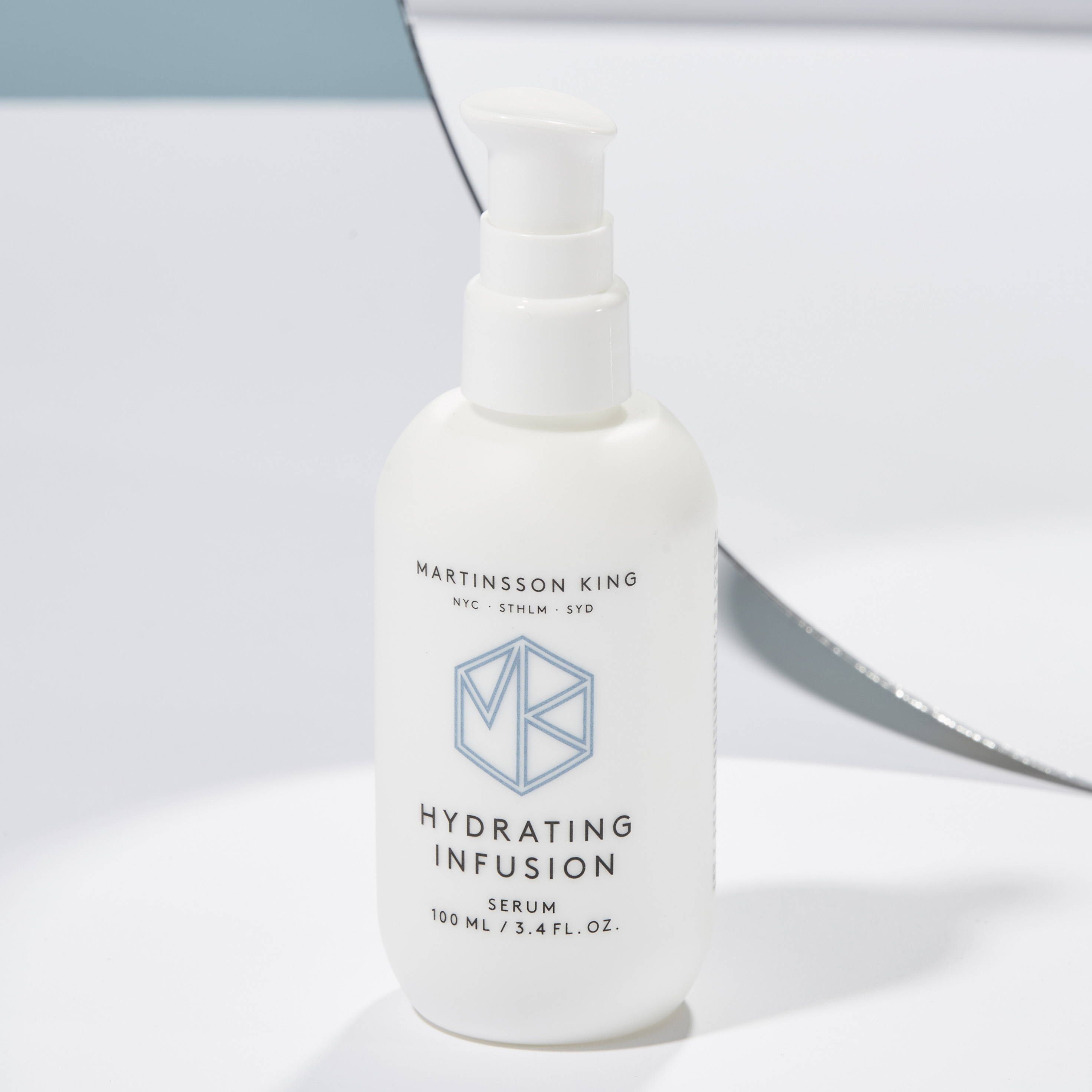 Personalise your shampoo/conditioner to get exactly the result you want.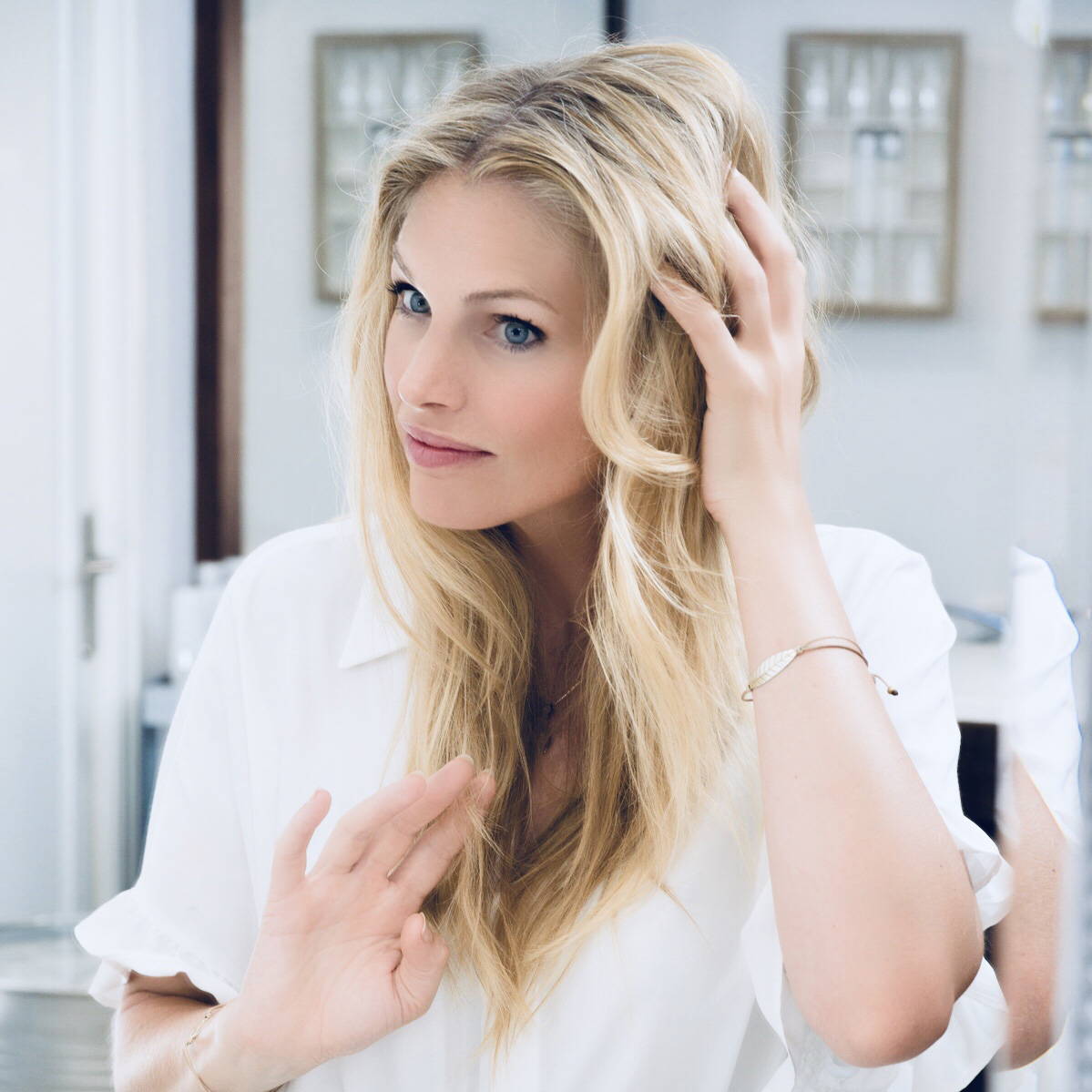 With our serums and sprays you quickly create the look you want, without any feeling of product.
Why is Martinsson King good for you?
It's personal

Designed so that you can easily combine and blend your own personalised hair care, giving you exactly the results you need every day.
It's professional
All our products are carefully tested so that we can guarantee the highest quality, whether you are a professional stylist or a conscious consumer.
It's pure

Our formulas are minimalist, using the lowest number of ingredients needed for reliable performance.
It's sustainable
No more compromises - get quick, reliable results with our sustainable, climate-compensated products and vegan, eco-friendly ingredients.
Satisfaction guaranteed
If our products don't make you happy, you can swap any of them within 30 days or return for a full refund.